NBC Streaming Service Releases at an Incredible Price
Every network is getting its own streaming service these days, and NBC can now be added to the list with its new NBC streaming service called Seeso that's available for iOS and Android devices.
Seeso looks to be an interesting and unique streaming service that's slightly different from what other networks offer.
First of all, the name of the service itself is somewhat strange, as we expected it to be called "NBC Now" or NBC Go" or something, but it's possible that the network could add more networks and other content in the future, since NBC is owned by Comcast, which also owns The Weather Channel and Universal Studios.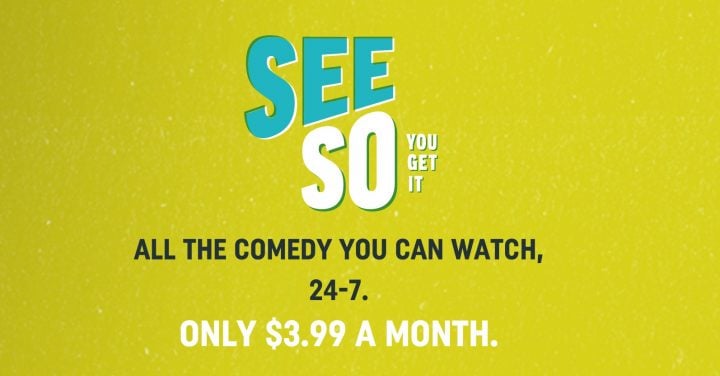 Another unique feature of Seeso is that it really only includes comedy content, with shows like Parks and Recreation, 30 Rock, and even Saturday Night Live. There's also other non-TV show content available, like short clips from The Tonight Show with Jimmy Fallon, as well as stand-up clips from SNL veteran Jay Pharoah.
There's even older content that you can stream through the service, like Monty Python and The Kids in the Hall, and both versions of the The Office are even available.
Of course, you can get most of this content by simply just hooking up an antenna, but more and more users want on-demand content, and that's what Seeso is for.
Perhaps the best part about the new streaming service is that it only costs $3.99 per month and includes zero ads. This means that it's half the price of Hulu, which is a service that still includes ads in its entry-level option.
You can get Seeso right now on your iPhone, iPad, or Android device from the iTunes App Store or the Google Play Store, respectively.

As an Amazon Associate I earn from qualifying purchases.