Netflix App for Android Now Supports Several More Devices
Netflix for Android was supposed to be marked by celebration when it arrived. Unfortunately, it was met with a chorus of boos because it was only available for a select few Android handsets. Slowly but surely though, Netflix has brought support to more and more devices and today, the list of support has grown enormously and it has done so without the need for an update.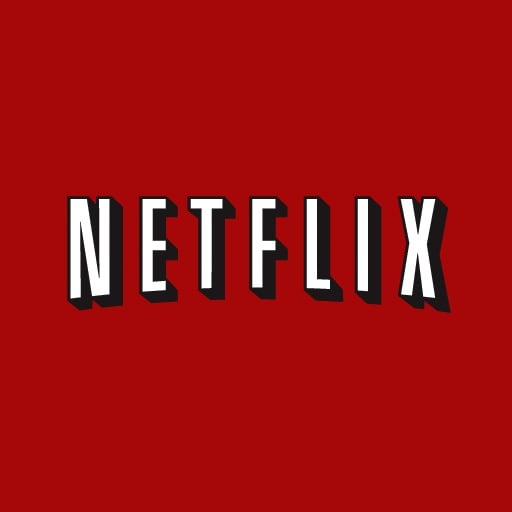 The app's information page on the Android Market has been updated with a bunch of new phones and the current list of supported phones now looks like this:
Casio G'zOne Commando C771 with Android 2.2
HTC DoubleShot
HTC Droid Incredible
HTC Droid Incredible 2
HTC EVO
HTC EVO 3D
HTC G2
HTC Thunderbolt
Lenovo IdeaPad Tablet
LG Revolution
Motorola Atrix
Motorola Droid
Motorola Droid X
Motorola Droid X2
Motorola Droid 2
Motorola DROID 3
Motorola DROID BIONIC
Samsung DROID Charge
Samsung EPIC 4G
Samsung Galaxy S
Samsung Galaxy S 4G
Samsung Fascinate
Samsung Nexus S
Samsung Nexus S 4G
So, that's the official list. For those of you that don't see your phone, it's probably worth taking a look to see if Netflix is in the Market because it's obvious that these phones were supported before today, it just took Netflix awhile to reflect that.
You can find the official Netflix app for Android in the Market right here.
Via: Android Police
—
Note: Netflix decided to update the list of supported devices before it updated the actual application. For those of you with HTC ThunderBolt's, try downloading or updating the app now. It should work fine.