Netflix for Android Arrives for Motorola Droid X
While we can't say the same for HTC EVO owners, Netflix for Android is now available for Motorola Droid X owners who were recently updated to the latest version of Google's software, Android 2.3 Gingerbread.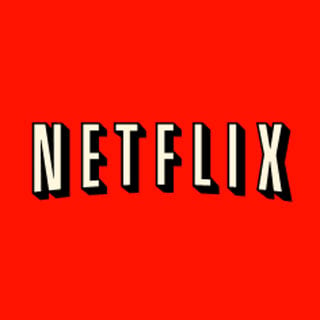 As many of you know, the Netflix application has come under fire because it only supports a handful of Android devices, officially. We say officially because if your device is not supported, there is a way of getting the software up and running right now.
Now, it's exciting that Netflix has arrived for the Motorola Droid X but let's hope that the device doesn't face the same problems that the HTC EVO 4G is having. Right now, EVO owners can't even access the software because Gingerbread went ahead and broke it. Netflix is working on a fix but there is no telling when it's going to arrive for owners to download.
In any event, Droid X owners with Gingerbread can now download Netflix from the market. Let us know how it works out for you.

As an Amazon Associate I earn from qualifying purchases.