Netflix for Android Gets a Much Needed Update
Netflix has updated its Android application today and the new version brings some improvements that are sure to delight those who use the application on their phone or tablet device.
While the update itself is not extensive, the improvements that Netflix made are good ones.
First and foremost, the application has received an updated user interface for the volume control function, something that needed an update The new interface now allows users to easily control the volume and also a way to get content to move forward or rewind.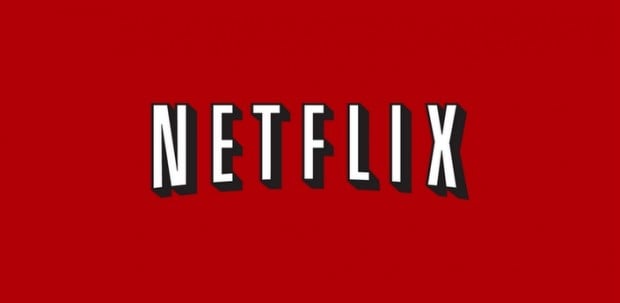 And secondly, Netflix says that it has improved the stability of the application and littered it with bug fixes although it's coy on exactly what either of these entail.
For quite some time, Android users have been reporting sluggishness and crashes on some devices and hopefully this update to the software helps to eliminate, or at the very least, mitigate those problems.
It might be a few days before we know for sure if Netflix has shored up those issues.
So, while not extensive, both pieces of the update should be welcomed with open arms by Android users.
And there are quite a few of them.
The Netflix for Android application has been downloaded between 10 million and 50 million times. And while the application got off to a rough start with compatibility issues, Netflix did a pretty good job shoring those up.
And the problems don't seem to be affecting the satisfaction of Netflix for Android users as the application has been rated nearly 170,000 times with the average rating being four stars.

As an Amazon Associate I earn from qualifying purchases.