Netflix for Android Will Support TI Powered Smartphones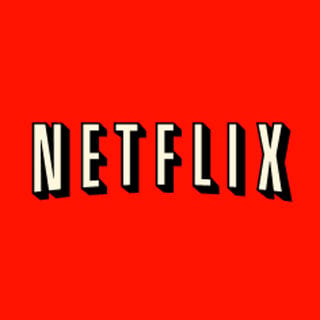 Netflix will soon be streaming movies or more Android devices thanks to a new partnership with Texas Instruments. The next wave of Android smartphones powered by the TI OMAP 4 processors have been certified for Netflix HD Streaming and may include the Netflix app pre-installed by the manufacturer or carrier.
A TI spokesperson told PC World that, "Essentially, [Netflix HD] is a new app, which can be pre-installed on an OEM's device that has itself obtained Netflix certification" adding that the company is able to deliver an upgrade to TI powered phones already on the market to enable Netflix streaming.
The great news is that upcoming devices like the Droid 3, LG Thrill 4G and LG Optimus 3D are all powered by the TI OMAP 4 processor and should support Netflix streaming out of the box.
Netflix has had a rough start on Android, where there is no common method for protecting video files like there is on the iPhone or Windows Phone 7 devices. While the Netflix service works on numerous WP7 devices and all iPhone devices running iOS 3.13 or later, each Android device needs to be certified phone by phone, slowing down the rollout.
For the time being the Netflix Android app officially supports only 7 phones. Because of the singular certification process, users of older phones like the Motorola Droid, Droid Incredible and Droid X can use Netflix, but the newer Droid 2, Droid X 2 and Droid Incredible 2 do not officially work with Netflix.
If you are still waiting for official Netflix support, you may not need to buy a new phone. Many devices have been confirmed to work with the Netflix app, even though they are not officially supported by Netflix.

As an Amazon Associate I earn from qualifying purchases.