New Galaxy S5 Deal Slashes Price to $79
Those looking for a new smartphone this holiday season for themselves or as a gift will be happy to know tons of deals are arriving just in time for Christmas, and today we learned about a new Galaxy S5 deal buyers won't want to miss.
Shoppers can forget about paying full price for a smartphone this month as we continue to see more deals arrive, and if the Galaxy S5 is on your shopping list Walmart has a new deal today that's the best price we've seen since Black Friday, and likely the best option for the rest of the month.
Read: 5 Best Wallet Cases for the Samsung Galaxy S5
Similar to what Walmart is doing for the iPhone 6, this weekend (update: now live) the retail giant is slashing the price to just $79 with a new 2-year contract for select buyers on AT&T, Verizon or Sprint, making this one of the best Galaxy S5 deals available. Read on for more details and what to expect.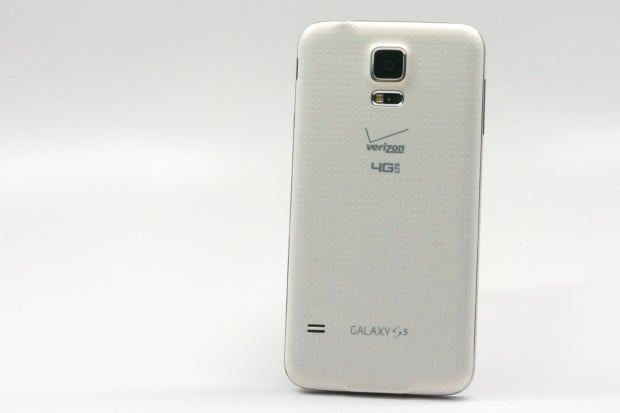 Earlier this year Samsung took the stage and announced the new Galaxy S5. Offering a premium smartphone similar to previous version like the Galaxy S4, but with many improvements and tons of new features. The Galaxy S5 was released in April for most carriers in the United States, and continues to be one of the best options available today.
You won't need to look any further than this Galaxy S5 deal if you're considering buying this phone. Carriers in the United States are asking $199 with a new 2-year contract, and places like Best Buy have the Galaxy S5 for $99 on contract. This is for new subscribers, or those eligible for an upgrade.
However, this weekend Walmart is beating everyone else, and has chopped an additional $6o off its usual $139 asking price. This means the Galaxy S5 at Walmart will be only $79 with a new contract from the three carriers mentioned above. Sadly the deal is only from these three carriers, but it's certainly the best deal we've seen in months aside from Black Friday.
Read: Galaxy S5 vs Nexus 6: Size Comparison
This Galaxy S5 deal isn't as good as the one penny pricing we saw on Black Friday, but that's just one day a year. For the rest of the holiday shopping month you'll want to check out Walmart to snag the Galaxy S5 at such a low price.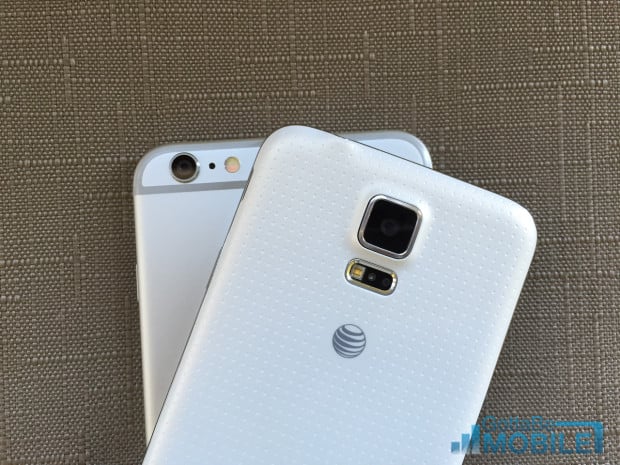 Samsung's smartphone comes with a 5.1-inch 1080p HD display, a powerful quad-core processor with 3GB of RAM, 16GB of storage with a micro-SD slot for user expandable storage, a large 2,800 mAh battery, and an impressive 16 megapixel camera. The smartphone is both dust and water resistant with an IP67 resistant rating, and runs Android 4.4 KitKat, and will be updated to the newest android 5.0 Lollipop sometime extremely soon.
Read: Best Galaxy S5 Screen Protectors
Over the next few weeks users can expect more and more deals to surface for multiple different smartphones and tablets, so that's one thing to consider. That being said, this is the best Galaxy S5 deal we've seen yet, and might not be beat by anyone else this holiday season. So get it while you still can.
If you do decide on the Galaxy S5 be sure and check out our Galaxy S5 How to guides, and if you pass on it there's always other choices to be found in our Holiday Gift Guide.

This article may contain affiliate links. Click here for more details.