New Lenovo TAB3 Tablets: Android for Home and Business
Today, at Mobile World Congress in Barcelona, Lenovo announced three new Android-powered tablets: the TAB3 10 Business for enterprise, and the TAB3 7 and TAB3 8 for consumers.
Two of the new Lenovo tablets are targeted at families. The TAB3 7 and the TAB3 8 are, respectively, 7- and 8-inch tablets that run Lenovo's flavor of Android. Parents are likely to appreciate the kid-friendly features that Lenovo's baked inside: each tablet comes with a dedicated "kids mode" that provides limited web access and allows a parent to restrict tablet access to certain hours or certain days.
A multi-user account structure lets parents customize their own profiles while keeping content separate from kids or other family members.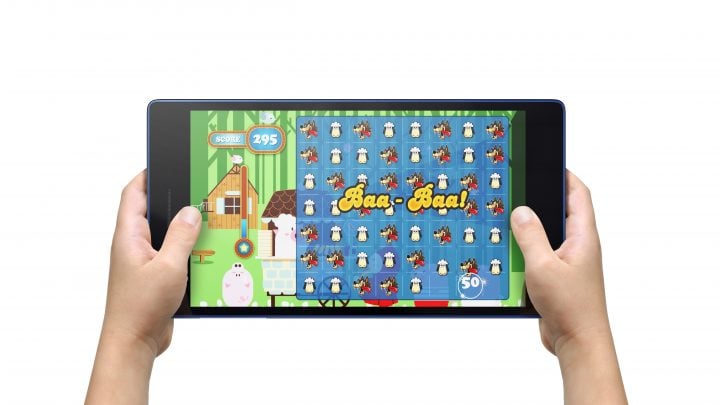 They also both feature Lenovo's "Adaptive Display technology" that can limit the amount of blue light the tablets display. Recent reports indicate that limiting blue light exposure can be easier on the eyes, and make it easier to fall asleep.
Inside of each is a 1GHz quad-core CPU from MediaTek, as well as a 5MP rear camera and 2MP front camera. Like the new Lenovo VIBE phones, Lenovo has added a set of stereo speakers with Dolby Atmos tech for, hopefully, some awesome audio capabilities.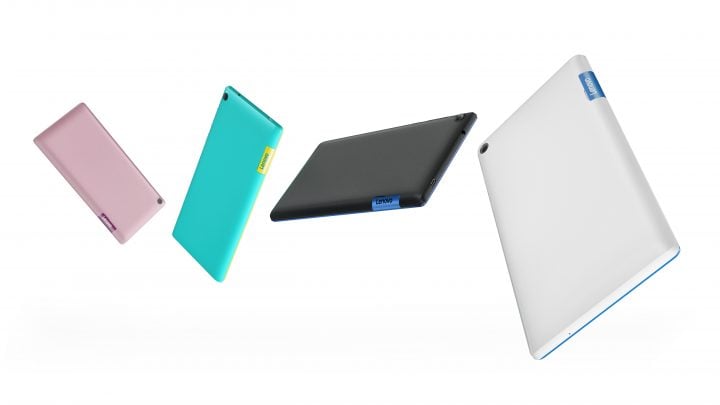 One additional pro to the TAB3 7 is a water-resistant nano coating from P2i; Lenovo promises that the coating will make the tablet "splash-resistant," going on to say that you can use the tablet in the rain or shower.
Lenovo TAB3 10 Business
Of the three, the most interesting product seems to be the Lenovo TAB3 10 Business – which, as one might surmise from the name, is aimed straight at businesses looking for affordable tablets to outfit their staff.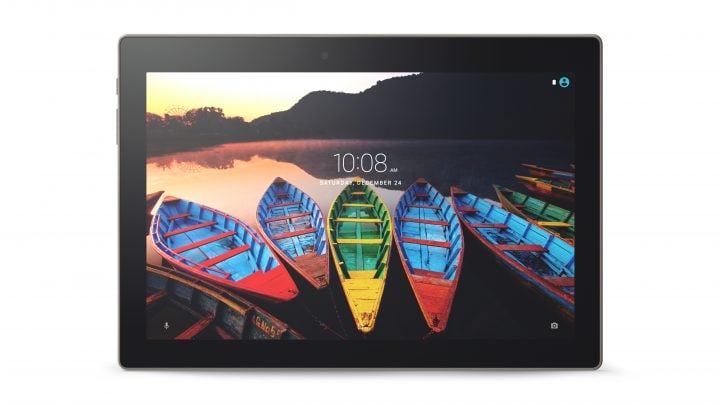 Lenovo is pre-loading the TAB3 10 Business with Android for Work and Google Play for Work apps, but the real draw might be their kiosk mode. This locked-down mode will let organizers slot the TAB3 10 into a booth or display and let it be used as an interactive kiosk.
Like the TAB3 7, the TAB3 10 comes with that P2i nano-coating for splash resistance, but it adds Gorilla Glass 3 for improved scratch-resistance on its 10-inch, 1080p display. On the rear is an 8MP autofocus camera, while the front features a 5MP version. In addition to the splash resistance, the TAB3 10 also cribs the smaller tablets' stereo sound with Dolby Atmos and kid-friendly modes.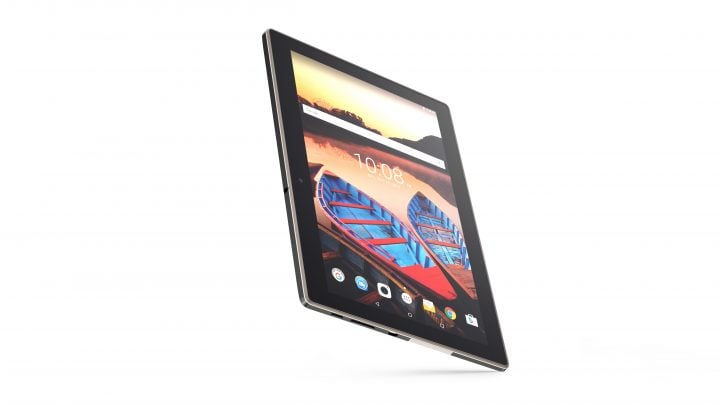 Powering the 10-inch tablet is a 1.3GHz, quad-core MediaTek processor, alongside either 2GB or 3GB of RAM, depending on which SKU you might buy. Lenovo is promising up to 12 hours of battery life, too, which is pretty attractive for any kind of tablet that seeks out business adoption.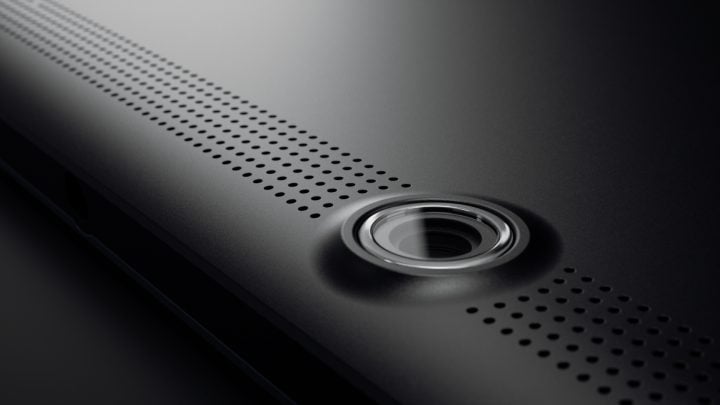 Perhaps the biggest difference between this tablet and other Android tablets is the line of accessories that Lenovo is plotting – the company knows what businesses ask for from its Windows tablet lineup, and it looks to be bringing some of those down to the TAB3 10: you'll be able to connect external storage thanks to USB on-the-go, pair it with card readers, Ethernet cables for networking, or just rely on the built-in NFC and 802.11ac Wi-Fi (there's also GPS + either GLONASS or BEIDOU, depending on if you're buying the device in China or elsewhere).
Lenovo TAB 3 Price and Release Date
All three of the new tablets will be available this summer, starting sometime in June. They'll be sold both online and in the retailers through which Lenovo already markets its products. The TAB3 7 will sell for $129, which gets both LTE and a storage boost to 16GB – not a bad price for a small tablet that includes cell data.
The TAB3 8 starts at $99 for a 16GB Wi-Fi-only model; adding LTE brings the price of the 8-inch tablet to $149.
The TAB3 10 Business, the new king of Lenovo's Android products, starts at $199 for the 2GB Wi-Fi model; that price moves to $249 for a 2GB model with LTE and $299 for an LTE-enabled tablet with 3 gigs of memory.

As an Amazon Associate I earn from qualifying purchases.