New MacBook: 5 Things I Learned on the First Day
The Keyboard is Different, But Not Bad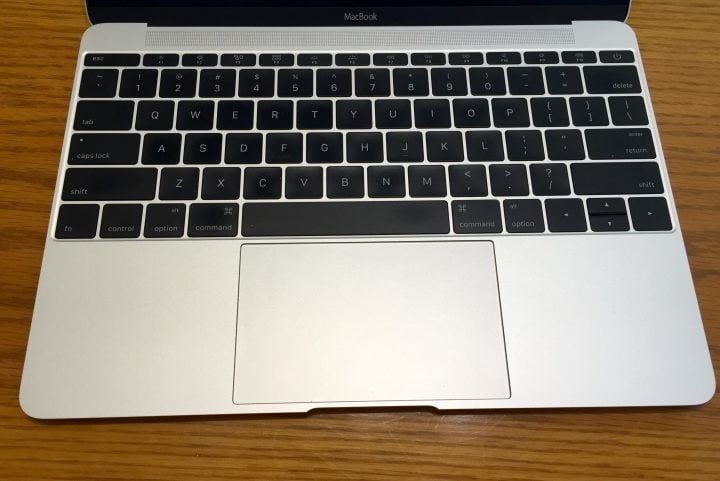 Apple changed the keyboard on the 2015 MacBook Retina, which is a major deal for someone who writes a few thousand words every day. I am slower than on my MacBook Pro Retina, but the speed is coming back.
The MacBook keys are flatter and wider than on the other Apple notebooks that I'm used to, but the overall size of the keyboard is just right. The more I use the new keys, the faster my typing is, but after 3,000 words I am still adjusting to how much pressure some keys need to register a tap and to the lower height of the keys.
I don't expect that this keyboard will present a problem in the long term, despite the changes introduced.

This article may contain affiliate links. Click here for more details.