New Verizon Data Plans: Do They Save You Money?
Verizon will be launching new data plans later this week, but will these new plans save you money?
Last week, Verizon announced that it would be bulldozing its current data plan offerings (including More Everything and Edge) in favor of an all-new system that makes things a bit simpler for both Verizon and its customers.
Instead of More Everything and Edge data plans, Verizon will simply have one set of data plans to choose from that come in four different sizes: Small, Medium, Large, and X-Large.
Obviously, the bigger plan you get, the more GB you get per month, but the more you'll pay. The new data plans are as follows:
Small: $30/month for 1GB of shareable data
Medium: $45/month for 3GB of shareable data
Large: $60/month for 6GB of shareable data
X-Large: $80/month for 12GB of shareable data
On top of this, users will pay a $20 monthly line-access fee for smartphones ($10 for tablets), as well as a monthly payment the pay off the actual smartphone, since these new data plans are contract-free and subsidizes no longer exist.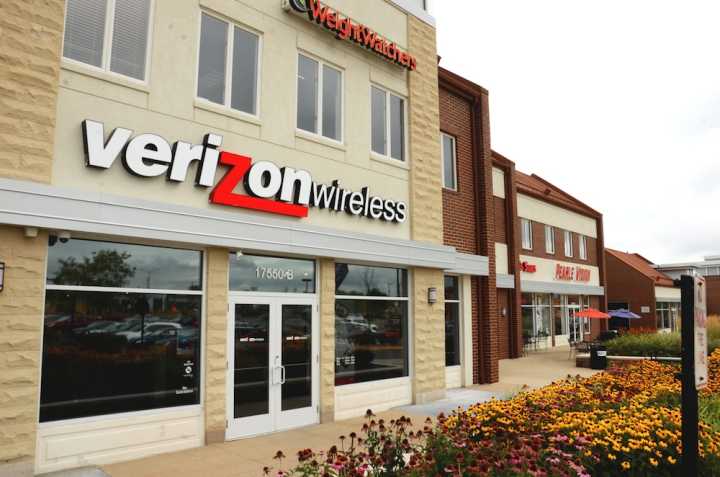 This means that instead of being able to buy the iPhone 6 for $200 up-front, customers will need to pay full price for the device, which starts at $650 for the entry-level 16GB model.
You might think that you're going to pay way more for these new data plans than More Everything or Edge, but that's not entirely the case. Even if you were only paying $200 up-front for your iPhone 6 when you got it, that other $450 was certainly included in your monthly bill — you probably just didn't notice.
Comparing New vs Old Verizon Data Plans
To see if these new Verizon data plans will save you money compared to the More Everything plans, let's look at the new data plans and compare the cost to More Everything.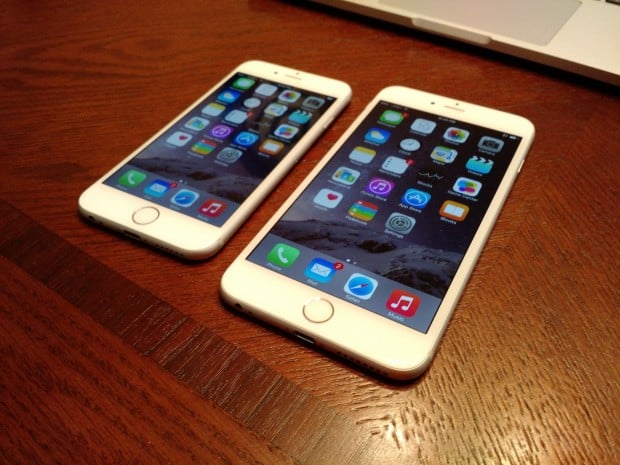 With More Everything, you can get a 6GB data plan for $70 per month that can be shared amongst several people. On top of that, you need to pay the monthly line-access fee for the smartphone, which is $40 per smartphone. So if there are two people on your plan, you'll pay $80 for the smartphones and then $70 for the 6GB of shared data, totaling $150 per month that you'll spend if you were to go with More Everything.
With the new data plans, 6GB of shared data costs $60 per month, and line-access fees for smartphones are $20 per smartphone. On top of that, you'll have to pay anywhere from $15-$30 per month to pay off the full price of the smartphone over two years, depending on how much the smartphone is and if you'll be able to put down any cash up front.
With that said, the iPhone 6 is $650, so over two years you'll be making payments of around $27 per month per device to pay off the device. Adding all of this up for two people will be $154 per month.
This is just $4 more per month than More Everything, and over the course of two years, the new data plans will only cost you $96, which is pocket change compared to the total costs you'll spend over that amount of time, which will be well over $3,000.
So the argument that you'll be spending way more with these new data plans because you have to pay full price for the smartphone is slightly fallacious, and it's why many people are doing away with contracts and going pre-paid instead.
T-Mobile has changed the industry quite a bit over the last couple of years by getting rid of contracts completely. Both AT&T and Verizon have attempted to follow suit by introducing versions of their own, and Verizon is finally moving completely in that direction.

As an Amazon Associate I earn from qualifying purchases.