Nexus 10 Android 4.4.1 KitKat Update Now Available
Google's Nexus 10 Android 4.4.1 KitKat update continues to roll out to Nexus owners. However, those who don't wish to wait for the Over-the-Air upgrade to arrive can install the Nexus 10 Android 4.4.1 update manually right now.
Last week, the Android 4.4.1 KitKat update appeared close. At the start of the week, Google remained mum but later in the week, Google finally confirmed the news. The company did indeed have an Android 4.4.1 KitKat update up its sleeve for Nexus owners.
At the tail end of last week, Google began rolling out the Nexus 5 Android 4.4.1 KitKat update, an update that comes with massive camera improvements. The Nexus 5 camera upgrades were the focal point of Google's announcement and they are expected to improve a feature that is arguably the Nexus 5's worst.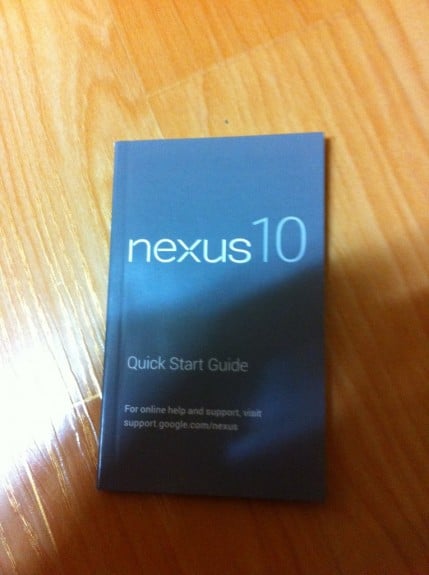 Shortly after the Nexus 5 update was announced, Google also made a couple of other updates available. The Nexus 4 and Nexus 7 LTE Android 4.4.1 KitKat updates became available to download an install, a sign that the OTA roll outs were imminent. A day later, we saw the Nexus 7 2013 Wi-Fi update show its face to the world and now, it's the Nexus 10's turn as the update has been discovered lurking on Google's servers, giving those with the know-how the opportunity to manually install the software right now.
Those who aren't familiar with the Android SDK or sideloading software manually will want to avoid this as it could have untold effects on the Nexus 10. Those who do have the knowledge can simply download the software from Google and install as usual. It's around 50MB in size, which means that it shouldn't take long to download and install.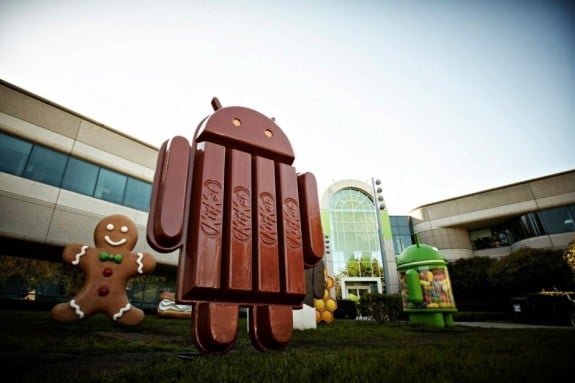 Nexus 10 owners who don't wish to download and install manually can simply wait for the Over-the-Air update to arrive. Google's OTA updates usually take a week or so to roll out so it could be a few days before the Nexus 10 Android 4.4.1 OTA update completes its roll out.
Users should not try and force the update through Google Framework Services as it could wreck havoc on the device and cause the Google Play Store to start behaving badly.
The other non-Nexus 5 updates aren't as substantial as the Nexus 5 Android 4.4.1 KitKat update but they do bring fixes along with them. Users have been complaining about bugs within Android 4.4 KitKat and Android 4.4.1KitKat represents the first major bug fix update to Google's brand new operating system. Thus far, Google has confirmed fixes for a major bug with Exchange and connectivity issues on board the Nexus 5.

As an Amazon Associate I earn from qualifying purchases.