Nexus 10 Android 4.4 KitKat Update Now Available
Google Nexus 10 owners who are looking to avoid the wait for the Android 4.4 KitKat OTA update are in the luck today as the update has been discovered lurking on Google's website, meaning, those with the know-how can skip the roll out and sideload the same Android 4.4 KitKat update right now.
Earlier this week, Google finally started delivering the long-awaited Android 4.4KitKat update to Nexus 4, Nexus 7 and Nexus 10 owners. However, as we have pointed out, the updates are going to be rolling out extremely slowly and could take up to two weeks to complete. While most users will simply kick back and wait for the prompt to arrive, others are trying to be more proactive and fortunately, Google accommodates those users.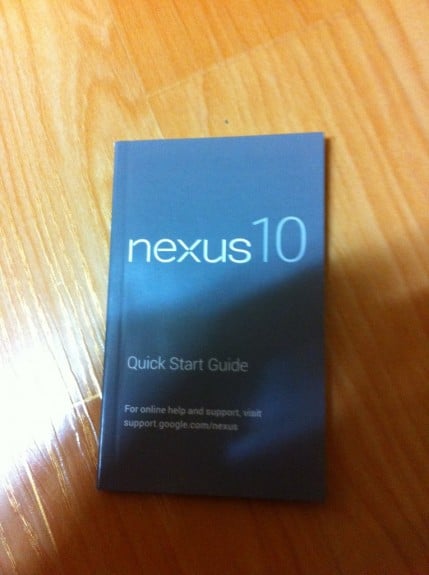 Yesterday, the Nexus 4 and Nexus 7 Android 4.4 KitKat updates emerged out of Google's servers, allowing users to download them and install them manually, ahead of the OTA roll out. Today, the Nexus 10 Android 4.4 KitKat files have been located which will allow owners of Google's largest tablet to install the new update ahead of the slow OTA roll out.
Those who are running Android 4.3 Jelly Bean can now get the Nexus 10 KitKat update from Google's servers. In addition, those who have already sideloaded the previous Android 4.4 KitKat update onto their device can find the upgrade from KRT16O to KRT16S. Only those with the knowledge about how to use adb sideload and the Android SDK to get these updates up and running should use these files.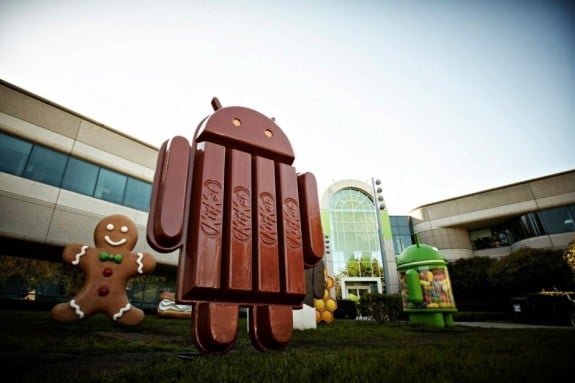 Nexus 10 users who are unfamiliar with the process should wait for the Over-the-Air update to arrive as it will be much easier and much more seamless. Again, the roll out could take up to two weeks to complete though we expect Google to finish before the end of the month.
Once the update is on board, it will replace Android 4.3 Jelly Bean and bring a number of smaller features to Nexus 10 owners. Android 4.4 KitKat isn't a massive overhaul from Jelly Bean, it looks similar, though it does bring some useful features to its users including a new immersion mode and even faster multitasking.

This article may contain affiliate links. Click here for more details.