Nexus 4, Nexus 5 & Nexus 7 Android 4.4.1 KitKat Updates Detailed
Yesterday, Google started rolling out Android 4.4.1 KitKat updates to the Nexus 5 and later, it quietly made Android 4.4.1 KitKat updates available to Nexus 4 and Nexus 7 users. The company only supplied bit of information about the brand new Android 4.4 KitKat update but over the past few hours, we have started to see these updates pieced together by users and by Google.
Earlier this week, we were the first to report on a rumor from a noted HTC insider who claimed that an unannounced Android 4.4.1 KitKat update was close for the HTC One Google Play Edition. A day later, we noticed an uptick in traffic at Gotta Be Mobile from Nexus devices running Android 4.4.1 KitKat, an update that again, Google hadn't announced.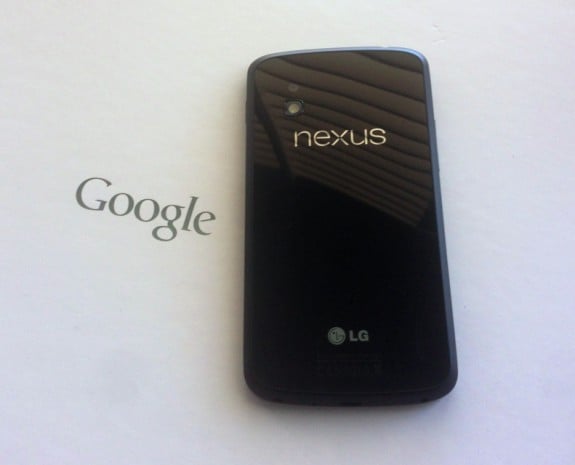 Yesterday, Google decided to make the update official but it only announced it for the Nexus 5, the company's most current Nexus smartphone and a device that arrived back in early November with Android 4.4 KitKat on board. The company confirmed only a few details about the update, saying that the Nexus 5 update "improves the camera with faster focusing, especially in low light, faster white balancing, for truer colors, the ability to pinch-zoom the viewfinder in HDR+ mode and less shutter lag."
Later in the day, we saw the update become available to Nexus 4 and select Nexus 7 users though because Google didn't confirm anything publicly, users were in the dark about what the updates had and have on board. Over the past few hours, we've started to see details emerge about these updates as users try and cobble together an unofficial change log for Nexus 5, Nexus 4 and Nexus 7 users.
Starting with the Nexus 5, it has received all of the camera upgrades that Google promised but it also appears to have gained some other features as well, namely enhancements and fixes. Users claim that the new update fixes a problem with speaker volume in third-party applications, huge for those that love to game on their Nexus 5. Users also claim to see improved LED notifications, improved haptic feedback, and some UI tweaks including improvements to the notification bar and the placement of Wi-Fi and battery icons. Nexus 5 users also say that the software feels snappier.
Google itself has confirmed that the update fixes an issue with signal issues on the Nexus 5 wherein users were complaining about poor signals after sending out SMS messages. Users are saying that there is indeed a fix on board so it appears as though Google tackled this issue.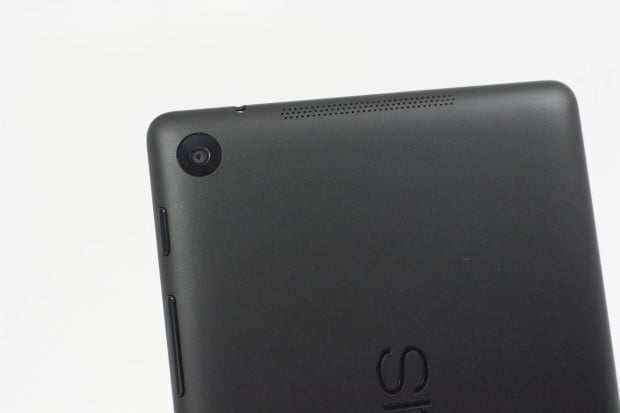 As for Nexus 4 and Nexus 7 users, things are a little more murky. What we can say is that Google has confirmed a fix for the Exchange issues that were plaguing not only Nexus 5 users but Nexus 4 and Nexus 7 owners as well. This issue was causing severe battery drain for some users but it looks like Google has patched things up in Android 4.4.1. Nexus 4 users are reporting that the update has brought the transparent lockscreen to the Nexus 4 as well.
Overall, it appears that these three updates not only add some features but also deliver bug fixes as well. Google may never deliver a full change log to Nexus 5, Nexus 4, and Nexus 7 owners so users will have to rely on each other to discover the full reach of Android 4.4.1 KitKat.
Those that haven't received the update yet should see it roll out over the course of the next few weeks. Google typically takes a week or so to deploy its Nexus Android updates and one Google engineer says that the update could take a "couple of weeks" to land for users.