LG Nexus 5 2015 Release Date Rumored
As the summer comes to a close more and more reports and rumors are starting to emerge regarding what's next from Google and its Nexus smartphone program. For months we've been hearing small details, but today a report surfaced suggesting a potential release date for the 2015 LG-made Nexus 5.
Earlier this summer some reports about the Nexus for 2015 revealed that Google is actually planning two Nexus phones this year. One made by LG to replace the Nexus 5, and a bigger 5.7-inch smartphone by Huawei to replace the huge Motorola Nexus 6. As rumors continue to swirl, a new report from Korea is shedding more light on what to expect.
Read: Nexus 2015 Rumors: 5 Things to Know Right Now
We've heard multiple different reports and even seen some concept videos, but nothing regarding a release date. And while today's leak doesn't have an actual source, it does have multiple details about LG making the new Nexus, support for Android Pay coming with the M release, and a potential release time-frame of around October.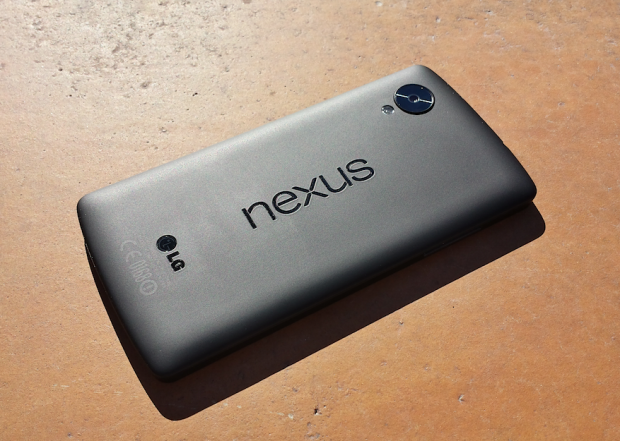 In May Google announced the successor to Android 5.0 Lollipop, currently being called Android M until an official release. Along with the announcement were tons of new features. Things like Google Now on Tap, fingerprint support, Doze for improved battery life, app permission controls, and Android Pay. Google's new take on wireless payments that will replace Google Wallet and take on Apple Pay.
Read: Android 5.0 Lollipop vs Android M: What's New So Far
Android Pay promises to give Android users the same type of experience, if not better, than Apple Pay, and bring NFC and wireless payments to millions of users. One big aspect of that is fingerprint support, which was also included, for a more secure experience.
A report today from Business Korea claims that LG and Google are working together on not just a new device, but also on Android Pay, stating another LG device with Android Pay will be released this fall. That's nothing new, as Google promised the Android M software update would arrive before the end of the 3rd Quarter, which is the end of September. Along with the release of Android M would be Android Pay, among other things.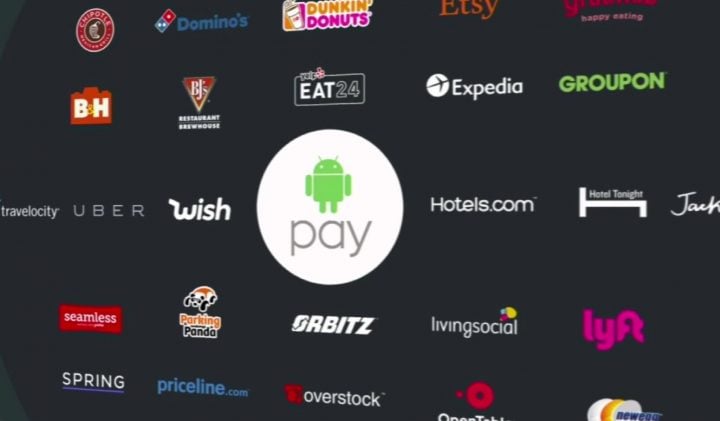 According to their sources Google and LG are working closely together to offer the best Android Pay experience possible, but doesn't give too many specifics. They do however, confirm the LG Nexus smartphone will be released in October.
This mirrors similar reports we've been hearing time and time again, but nothing concrete has arrived to confirm such a release date. That being said, Google's confirmed Android M will be released in the 3rd quarter of 2015, which is July, August and September. All previous versions of Android, and Nexus smartphones, have arrived in or around November.
In the past Google's Android OS release dates have coincided with the release of a new Nexus smartphone. If indeed the case again this year, Android M and the LG Nexus 5 could both be announced around the end of September, during the 3rd Quarter, with the smartphone's release date being a few weeks later sometime in October.
If what we're hearing all lines up as planned Google should release Android M for current Nexus devices in September, with the all-new Nexus 5 for 2015 being the first device with Android M at launch, sometime in October. Rumors also suggest the Huawei Nexus 6 won't arrive until a later date. Possible sometime in November. Stay tuned for more details.

As an Amazon Associate I earn from qualifying purchases.