Nexus 5 Android 6.0 Update: 10 Things to Know After Two Weeks
UI Speed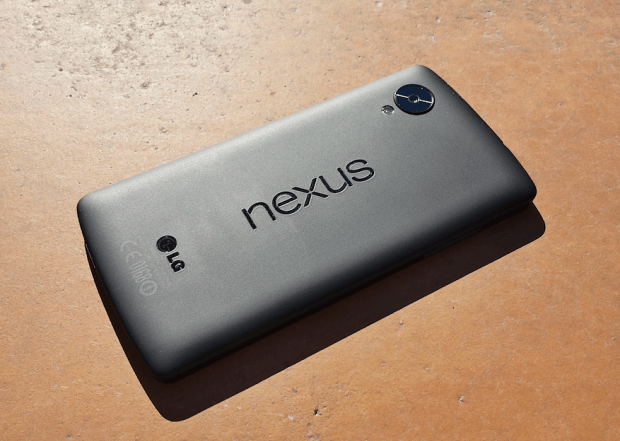 As a device and its hardware age, it's normal to start feeling leery about new software updates.
My Nexus 5 was fast with Lollipop on board and my Nexus 5 is still extremely fast with the Android 6.0 Marshmallow update on board. I haven't run into any weird lag or slowdown, at least not yet.
Opening up folders and apps feels as snappy as ever. Moving around my home screens feels fluid. And I haven't encountered any jerky animations or transitions. Can't ask for much more from new Android software on a device that's approaching the three year mark.
If you install Marshmallow and you do run into some issues with lag, take a look at our list of fixes for Android 6.0 problems.

As an Amazon Associate I earn from qualifying purchases.