Nexus 5 Android 6.0 Update: 10 Things to Know After Two Weeks
Android 6.0.1 Release Nowhere in Sight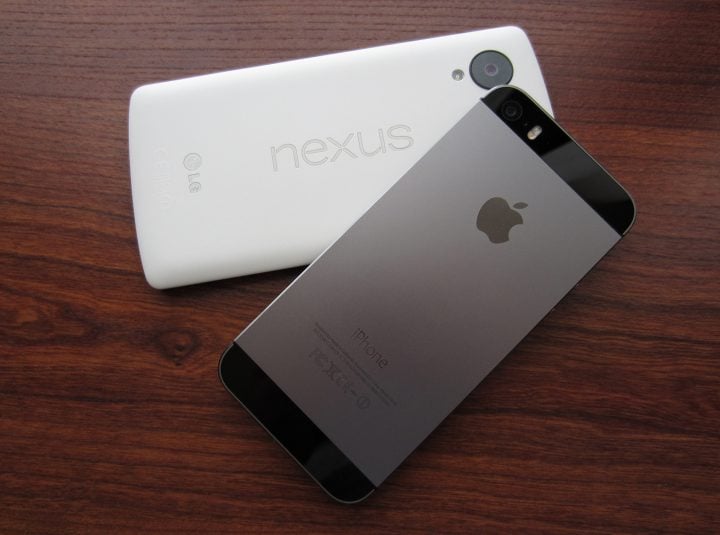 Google typically rolls out its first bug fix update about a month after the initial release. So, we could potentially see an Android 6.0.1 update roll out next month. Nothing is confirmed though.
We haven't seen any leaks or rumors point to the arrival of a Nexus 5 Android 6.0.1 bug fix update, at least not at this point. So why bring it up?
We bring it up because it means that you're going to be on your own (for the foreseeable future) when it comes to fixing your Nexus Android 6.0 problems. Be proactive and lock down fixes on your own. You can't depend on Google and its bug fix updates to solve your issues.
(Note: If Google fails to release an Android 6.0.1 update or a bug fixer before the end of the year, then you have a reason to complain.)

As an Amazon Associate I earn from qualifying purchases.