Nexus 5 Android Marshmallow Release: 7 Things to Expect
Bug Fixes for Lollipop Problems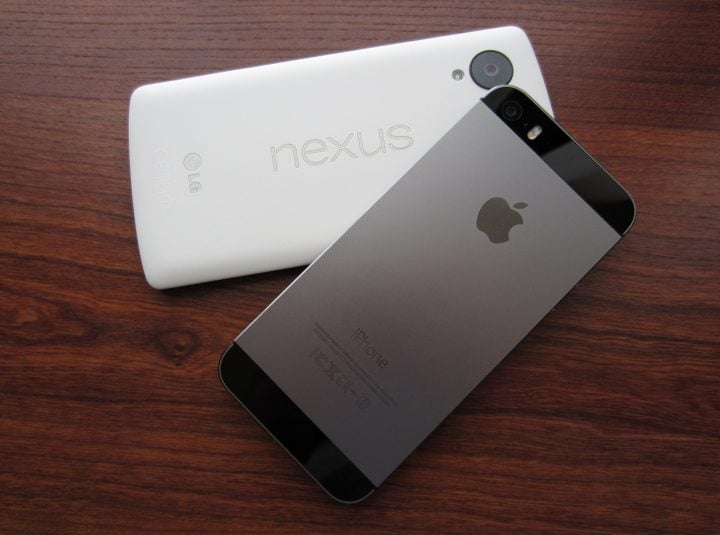 In addition to a lengthy list of enhancemnets and features, we expect the Android Marshmallow release to fix some of the problems plaguing Nexus 5 users on Android 5.1.1 Lollipop and below.
Major system updates like Android 6.0 typically come with a host of bug fixes for lingering Android problems. We expect Marshmallow's change log to include bug fixes and we expect it to include security patches for potential exploits.
While these might not be the most exciting things listed there, they'll be extremely important for many Nexus 5 users.

As an Amazon Associate I earn from qualifying purchases.