New Nexus 6 Details Leak Ahead of Launch
New Nexus 6 details emerged again today as yet another source claims that Google will once again be working with LG, the company that designed both the Nexus 4 and the Nexus 5.
Over the past week or so, we've started to see Nexus 6 rumors emerge at a surprising rate. With the Nexus 5 still on shelves and still extremely new, consumers probably didn't expect to hear about a new Nexus smartphone so early.
Nexus 6 details continue to emerge after Mobile World Congress, one of the biggest trade shows in the world, and they all point in the same direction.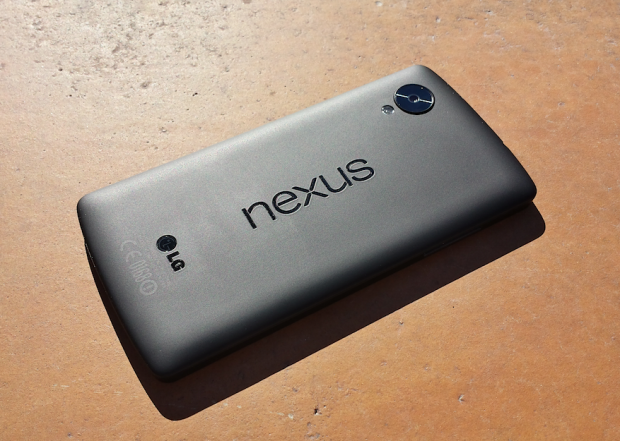 Earlier this week, a report claimed that the Nexus 6 would be made by LG and that its release would not come before October. This lines up with previous Nexus smartphone launches and Android head Sundar Pichai's comments about the upcoming Nexus' release. At MWC 2014, Pichai claimed that the new Nexus smartphone would not launch in the first half of the year, ruling out an arrival ahead of the company's Google I/O conference in late June.
A new report doesn't shed any more light on the sixth-generation Nexus 6's release but it does align with earlier rumors.
According to Gizmodo Germany, the Nexus 6 will be made by LG and it will take after the LG G3 that is rumored for launch later on this year. The site refers to the device as a light version of the LG G3. It appears that the LG G3 will debut in June, rather than May, the same month that Google is hosting Google I/O.
If this is true, this wouldn't be too surprising. The past two Nexus smartphones, the Nexus 4 and Nexus 5, took after their LG counterparts. The Nexus 4 borrowed internals from the LG Optimus G and the Nexus 5 used features similar to those found on LG's current flagship smartphone, the LG G2.
Details about the Nexus 6's hardware remain unknown though Google usually launches its Nexus smartphones with a new version of Android. Last year's Nexus 5 arrived with Android 4.4 KitKat, an incremental update that is just now hitting major non-Nexus smartphones.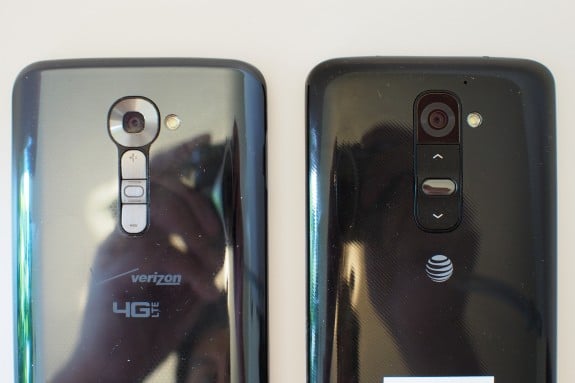 Those hoping for an early Nexus 6 launch may not get one though. Google I/O will reportedly not include Nexus or Android update announcements. Instead, Google will apparently announce a new Nexus 8 tablet and Android 4.5 in July, the same month that it announced last year's Nexus 7 and Android 4.3 Jelly Bean update.
While it's easy to dismiss these rumors, keep in mind, early Nexus 5 rumors pointed to LG and a brand new camera, both of which panned out later in the year. Things could certainly change between now and the release of the Nexus smartphone but things are certainly trending towards LG and the LG G3.

As an Amazon Associate I earn from qualifying purchases.