Nexus 6 Release Date Rumored, Again
The Nexus 6 release date is once again rumored for deep 2014 as a new report claims that the early LG G3 release likely won't have any impact on the Nexus 6 release later in the year.
As we march deeper into 2014 and further away from the Nexus 5 release date, we're starting to hear potential details about Google's next Nexus smartphone, currently dubbed Nexus 6. While rumors were scarce, they picked up steam after Mobile World Congress 2014 in Barcelona, Spain. There, Google head Sundar Pichai revealed a key detail about the Nexus 6 and its release date.
When asked about the next Nexus smartphone, Pichai noted that the device would not arrive in the first half of the year. This came as a surprise to no one given that Google is rumored to be skipping Nexus and Android update announcements at Google I/O and given that Nexus devices almost always come late in the year. The past three Nexus smartphones have launched in October.
Almost immediately after Google's Android head pegged the Nexus 6 release, a rumor emerged pointing to familiar dates. Android Geeks, a site with a decent track record, claimed that the Nexus 6 release date would not come before October. This report was followed by a Gizmodo Germany report that suggested that the Nexus 6 would be modeled after the LG G3, a Galaxy S5 competitor that is rumored for May or June.
Android Geeks has reaffirmed its information with a new report today. The site claims that the Nexus 6 will not arrive in June and that it will likely come in and around the month of October, much like the Nexus 5 release.
…development is still in an early stage and it's yet not very clear for the company itself when it will release the next Nexus device.
Nexus 6 rumors point to two possible manufacturers including LG and Lenovo. LG made both the Nexus 4 and the Nexus 5 and is responsible for the LG G Pad 8.3 Google Play Edition that landed on the Google Play Store late in 2013. The device was originally thought to be a Nexus 8 tablet. Nexus 8 rumors now point to a release in place of a Nexus 7 3 later on this year.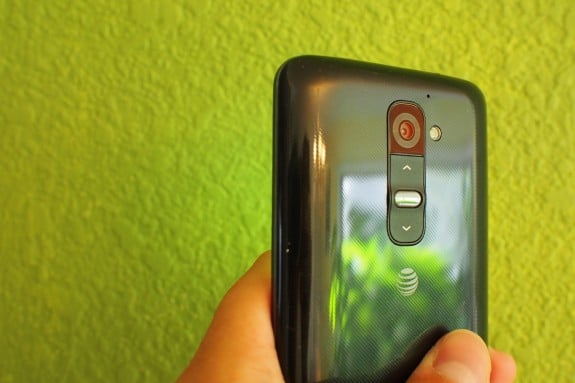 The new Nexus smartphone is rumored to be based on the LG G3, a device that is expected to tackle the likes of the iPhone 5s, HTC One and Galaxy S5 with a number of high-end specifications. Google's Nexus 5 was based on the LG G2's hardware though the two devices do not look anything alike.

As an Amazon Associate I earn from qualifying purchases.