Big Nexus 6P & Nexus 5X Deals Emerge
Google's impressive Nexus 5X and Nexus 6P have been available for nearly a year and will soon be replaced by new HTC Nexus phones according to rumors. However, before that happens we'll continue to see Nexus 5X and Nexus 6P deals. We've seen plenty of discounts since the release, and this week the biggest deal yet surfaced.
In September of last year Google unveiled its two brand new smartphones, which were released in October. The Nexus 5X and Nexus 6P are still two of the best phones around. One being an excellent budget phone and the other a top-end premium device.
Read: Nexus 6P Review
Google has offered excellent deals, during Black Friday and the holiday months prices were slashed, but now that we're halfway through 2016 more and more are starting to surface. In fact, users can now get the Nexus 5X for $199 and a refurbished Nexus 6P for only $318. These are the lowest prices we've seen yet.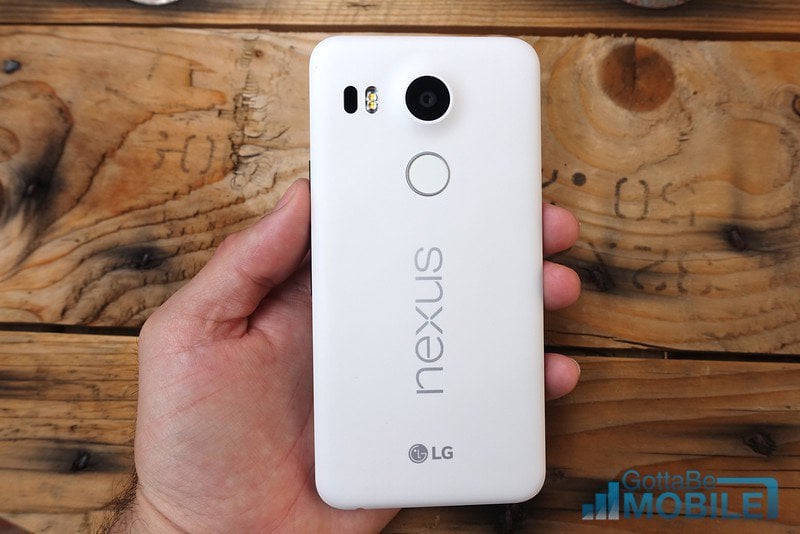 Currently these devices run the latest Android 6.0.1 Marshmallow but can also install Android 7.0 Nougat, Google's new release coming later this summer. And while owners are waiting for new software or potential buyers are waiting to see what comes of the 2016 HTC Nexus devices, those who'd rather not wait can get some good deals today.
This isn't the first time we've seen these deals, but they're at an all-time low making now the best time to snag one of Google's Nexus devices. Over at eBay the Nexus 5X is only $199, which is just crazy cheap. It retails for $349. This is a new phone, not refurbished.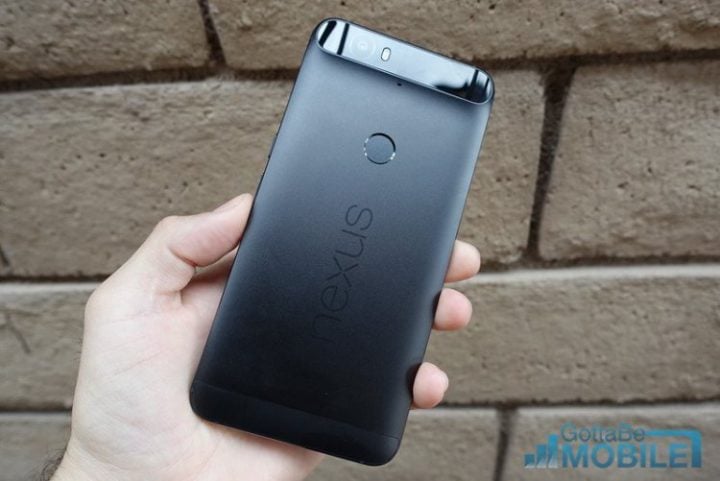 Google's Nexus 6P comes in Black, Aluminum or White with choices of 32GB, 64GB, or 128GB of internal storage. It has a beautiful 5.7-inch Quad-HD display, a powerful 8-core processor with 3GB of RAM, and an excellent 12.3 megapixel camera. It's Google's latest and greatest, and can now be found for under $320 if you're ok with a refurbished device. At launch the phone was $499 and increases for each additional storage option, and we've seen a few deals go as low as $429 or $449 but this is the best yet.
Best Buy has the Aluminum Nexus 6P with 32GB of internal storage, refurbished, for only $319 making it nearly $200 off retail. Yes it is a phone that has technically been repaired by an official repair shop, but this is Best Buy so users can get it with confidence. This price has been offered by Best Buy for nearly two months, and still available today.
It's worth noting the Nexus 5X is smaller being only 5.2-inches with a 1080p display, doesn't have as much power under the hood, but is otherwise the same great smartphone. Users can decide which is right for them, and get either of Google's excellent Nexus phones at huge savings.
Jump on one of these Nexus 6P and Nexus 5X deals today, or wait a little longer for more HTC Nexus rumors to emerge. The new Nexus smartphones have an odd design, but impressive specs and will be the first to run Android 7.0 Nougat. Stay tuned for more details.