Nexus 6P Release Date Inches Closer
Google's brand new Nexus 6P smartphone running the latest Android 6.0 Marshmallow is about to finally be released. The company announced and revealed a new Nexus 5X and Nexus 6P back on September 29th and put them up for pre-order the same day, but the bigger model, the Nexus 6P has yet to be released. Today though, we have good news for those who bought one.
When Google put the Nexus 5X and 6P up for pre-order on the 29th of September they weren't ready to share a release date, and the company still hasn't revealed one. That said, there are shipping estimates for all current pre-orders, and we'll go over that and more below.
Read: Nexus 6P Setup Guide: 10 Steps to Get Started
After pre-orders went live on September 29th, we quickly learned that most orders had an estimated ship date of leaving the warehouse within 4-5 weeks, which puts the target release date right around the end of October. Google has yet to confirm an actual date. However, read on for more details.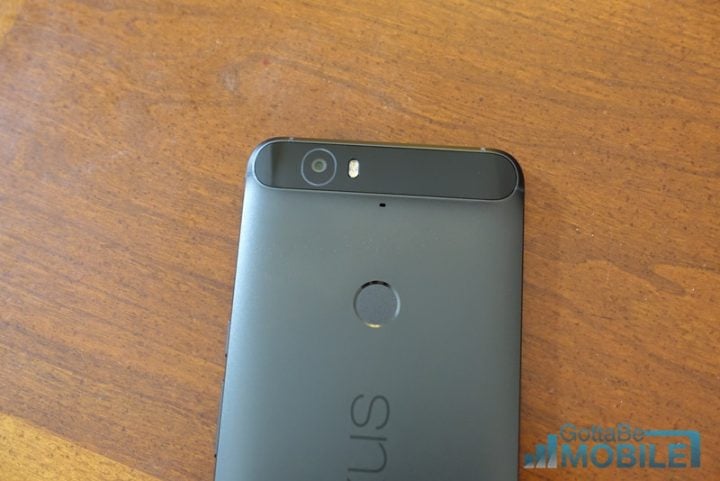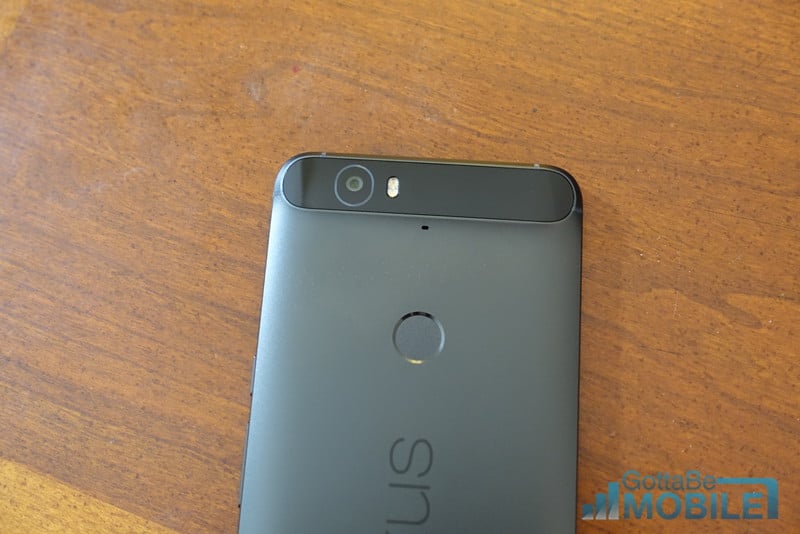 So far things are still on track for the Nexus 6P release, but that isn't all buyers need to know about it. The smaller more affordable Nexus 5X said it would ship within 3-4 weeks, and just on time, right as promised it started arriving this week on buyers doorsteps.
Users since as early as Tuesday have been receiving the Nexus 5X, but no Nexus 6P pre-orders have actually started shipping yet. Don't worry though, because if the latest news is accurate, many who ordered Google's new phone could have it as early as tomorrow, or on Monday morning.
Google's Nexus 6P pre-order had a shipping estimate of 4-5 weeks, which lines up right around the end of October or early November. Personally, I pre-ordered on the 29th, and my Nexus 6P won't arrive until November 6-9th according to Google.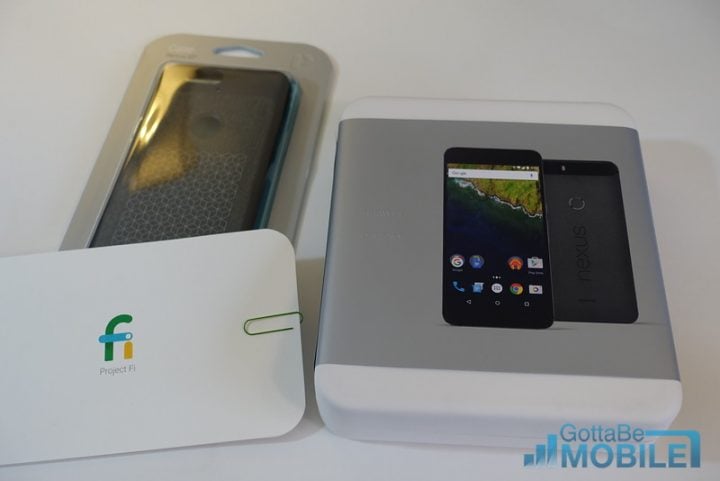 However, others have a much earlier arrival date. Multiple users have confirmed that Google's updated the pre-order or "My Orders" page on the Google Store, and Nexus 6P orders have been processed, users charged, and shipping notices should start going out soon. If you chose 1-day delivery, it could arrive Saturday, but most likely won't make it until Monday or Tuesday next week at the earliest.
Read: Nexus 6P Unboxing and Hands-on Video
The Nexus 5X orders were processed on Thursday and shipped Monday for Tuesday delivery, so we're expecting the same with the Nexus 6P. That means that by Monday or Tuesday they'll start sending out packages for delivery.
It's worth noting that Google won't actually charge users who pre-order and withdraw the price of the phone, until it ships. Some users may have seen an early temporary charge, but once the funds have actually been removed, you should begin seeing a notice that it's processing, has shipped, and receive a tracking number.
Feel free to head to the Google Store and hit the button at the top left, go to My Orders, and see if your Nexus 6P has been processed or shipped. Drop a comment below once your smartphone is on the way, as it could happen any moment now. Most likely Google will make an announcement on Monday, and start sending them out then. Stay tuned for more details.