Nexus 6P Release: 5 Last Minute Details
The 2015 Nexus 5 and Nexus 6 release date is almost here. After months of rumors and speculation earlier this month Google finally confirmed the company will be holding an event on September 29th in San Francisco. Since as far back as April we've been hearing two new Nexus smartphones will debut in 2015, and now we have a few last minute details about both the Nexus 5X and the bigger Nexus 6P.
Over the course of the past two weeks nearly everything about both of Google's new flagship Nexus smartphones have emerged. We've seen pictures, photos of the box, final specs and other details, not to mention a few other things. Today though, we have last minute details about the release date, pricing, carrier support and more.
Read: Nexus 6P vs Nexus 6 2014: What Buyers Should Know
As we all know by now, Google's new phones will be the Nexus 5X made by LG, and a bigger 5.7-inch Huawei Nexus 6P. We're assuming P stands for "phablet", but can't be certain. This Nexus 6P will be Google's best device to date, and is the premium all aluminum model this year, or the "flagship" Nexus smartphone for 2015. Read on for a few more details we didn't know last week.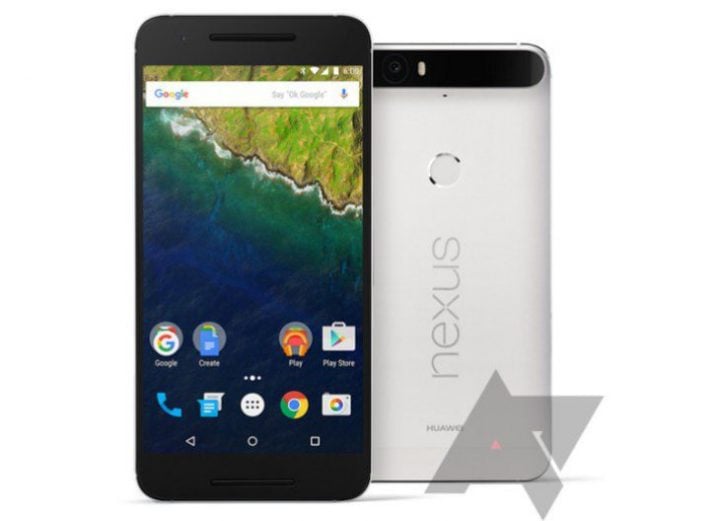 In October of last year Google unveiled the all-new Nexus 6 for 2014 with a huge 6-inch display and some of the best specs we've ever seen on a Nexus device. Just as expected, Google looks to be sticking to the same annual release cycle, and two new devices are set to be unveiled tomorrow, September 29th.
That isn't all though. Tomorrow Google will announce these new phones, but we're also hearing they'll go up for pre-order tomorrow as well. Making this one of the earliest Nexus release dates in history.
So now that we know the launch date, seen photos, and know most of the specs, what's left to know? Well, pricing, carrier support, where to buy, and a couple of other odds and ends. Thanks to AndroidPolice and their exclusive insider details, we have everything and more below.
The slideshow below will go over five last minute details before the Nexus 6p launch, release date, and unveiling that takes place tomorrow. If you're interested in this phone, you'll want to read on.
Nexus 6P Release Date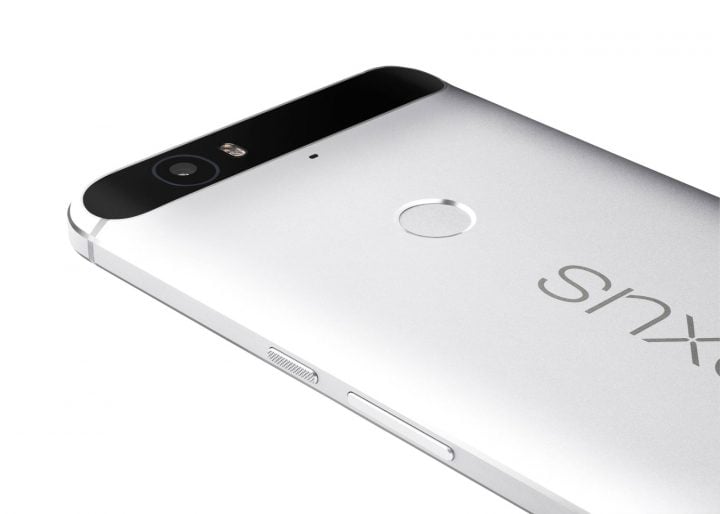 While we already knew nearly everything about Google's new Nexus 6P last week, over the weekend a full detailed reviewers guide hit Reddit that shared a few more things for potential buyers to get excited about. This revealed the last few things we had questions about. One thing we need to get out of the way first, is neither of these phones will have a micro-SD slot. Rumors suggest otherwise, but Google has never allowed a micro-SD, except for the original Nexus One, and these phones won't have one either.
So when can you get it? Pre-orders for the all-new Nexus 6P officially start tomorrow, Septepmber 29th. We've heard this a few times, but now it has been confirmed. The Nexus 6P and Nexus 5X will both be available to pre-order tomorrow evening after Google announces them both, from the Google Store.
The Nexus 6P will be available for pre-order in the United States, UK, Japan, Ireland and Canada. Oddly enough the Nexus 5X didn't have Canada listed, but most likely it'll be available up North as well.
Google will make everything official at a small event tomorrow, September 29th, and it will also be live streaming on YouTube.com/Android. We're not sure when they'll actually be released, but a few rumors suggest before October 10th.