Nexus 6P vs Moto X Pure Edition: 5 Things to Know
Nexus 6P vs Moto X Pure: Camera & Battery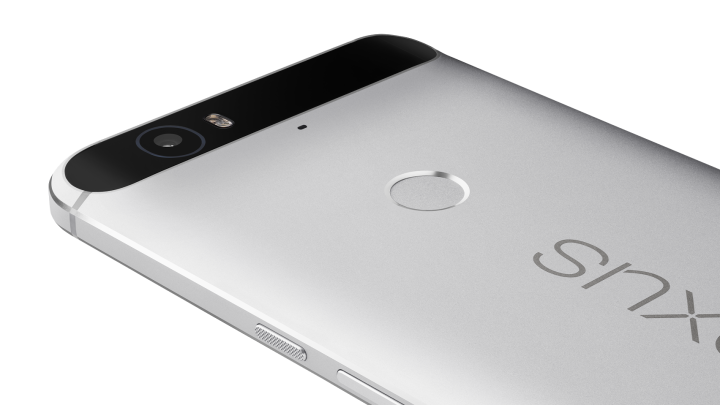 Two areas that have always been a concern for Google's Nexus phones, and Motorola's, are the camera and battery life. These are also two areas that both made huge improvements to this year.
The Nexus 6P more so than Motorola, and has a massive 3,450 mAh battery (Moto X is only 3,000) which should last much longer, and it has a great camera as well.
The results are still out, as it was just announced, but an independant camera review website, DxOMark scored the Nexus 6P the second best camera phone, even without image stabilization. The Nexus 6P is ahead of the iPhone 6, LG G4, and many others. The only camera that beats it, is Samsung's latest phones, but we're hearing a recent Sony phone now has the top spot.
The Moto X Pure though, and its big camera came in the top 5, and should produce excellent photos as well, but might not be as good as the Nexus 6P overall.

This article may contain affiliate links. Click here for more details.