Nexus 7 (2012) Android 5.0 Lollipop Update Confirmed
The Nexus 7 (2012) Android 5.0 Lollipop release has been confirmed and it will join Google's Nexus 5, Nexus 10, Nexus 7 2013, and Nexus 4 Android 5.0 Lollipop roll outs at some point in the future.
Google's Android L update was first announced as Android 4.4 KitKat's successor in June at the company's annual Google I/O developer event. On stage, Google did not confirm an Android L release date or a name though it did outline many of its features and push out a pre-release version to Nexus 7 2013 and Nexus 5 users. In the weeks after that release, we've seen features teased and release dates rumored and today, Google finally spilled the beans on Android L.
Earlier today, Google confirmed Android L as Android 5.0 Lollipop. The update, which arrived alongside a new Nexus 9 tablet from HTC and a new Nexus 6 smartphone from Motorola. Google's Android 5.0 Lollipop update will be rolling out in the coming weeks and it will be landing for a number of Nexus smartphones and tablets.
Google's announcement this morning caused a bit of confusion though. Initially, the company did not list the Nexus 4 Android 5.0 Lollipop update in its announcement, causing some (including us) to believe that the device would not be getting the update down the road. The company quickly corrected the "mistake" and said that the Nexus 4 will be getting Android 5.0 at some point in the future, release date unknown.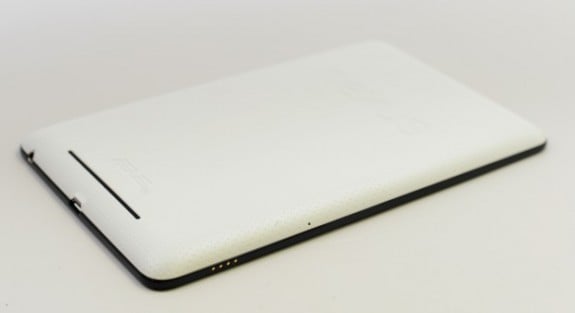 The company also failed to specify whether the Nexus 7 Android 5.0 Lollipop update listed amongst the devices getting the update including the model from 2012. Google has quietly cleaned this mess up as well telling Ars Technica that it does plan to release Android 5.0 Lollipop for the 2012 version of its Nexus 7 tablet. This is notable given the company's stance on Android updates.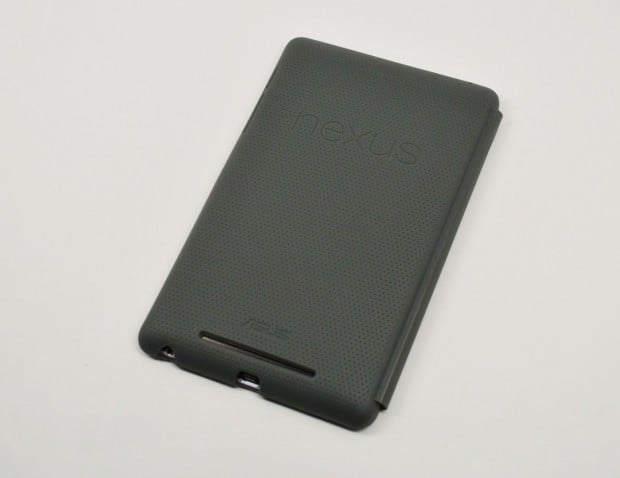 Google's official policy dictates that Nexus devices get Android updates for 18 months before support is killed off. Both the Nexus 7 and Nexus 4 are well past that mark which makes the Android 5.0 Lollipop for both devices that much more exciting. It's not clear if Google will change its Android software support policy moving forward.
It's still not clear when Google plans to roll these Nexus Android 5.0 updates out. The company has not attached a release date to its Android 5.0 Lollipop update though in the past, older devices have received the upgrade around the time the company releases its new Nexus hardware. Both the Nexus 6 and Nexus 9 are expected to arrive in early November so we could see Google start pushing out Android 5.0 updates in just a few short weeks.
The company's Android 5.0 update is set to hit a number of other devices as well. HTC's confirmed it for within 90 days of its initial release and Motorola's confirmed it for last year's Moto X. Samsung Android 5.0 rumors point to an arrival for the Samsung Galaxy S5 and Samsung Galaxy Note sometime later this year though that remains unconfirmed.
Android 5.0 Lollipop is going to deliver a number of new features to Android users including the update's new Material Design, battery life improvements, bug fixes, changes to settings and notifications and more. It's a big step up from last year's Android 4.4 KitKat update which is why the company is calling it Android 5.0 instead of Android 4.5.
Android 4.4 KitKat continues to roll out for select devices though Android users now have their eyes on Android 5.0 Lollipop and the features that it brings to the table.