Nexus 7 3 Rumor Mill Starts Churning
The current Nexus 7 is not even six months old yet and already, the Nexus 7 3 rumor mill has begun spinning ahead of 2014 with a new report claiming that Google is set to pick from three possible manufacturers including HTC, LG and the company behind the last two Nexus 7 tablets, Asus.
In July, Google announced a brand new Nexus 7 tablet built by Asus to replace the old Nexus 7 tablet that was also build by Asus last year. The device, which has received fantastic reviews including one from Gotta Be Mobile, is going to be battling the iPad mini with Retina Display from Apple and the Kindle Fire HDX from Amazon in 2013 and beyond.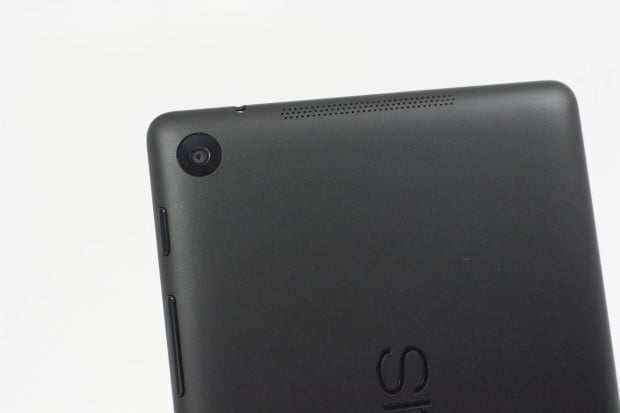 Sometime next year though, Google will likely announce a brand new Nexus tablet and already, we're hearing some chatter about what we could possibly see in 2014. A recent report out of Korea suggests that Google is set to choose between three possibly Nexus 7 3 manufacturers with a decision likely coming sometime in December.
Google is reportedly looking at proposals from HTC, which made the company's Nexus One and a company that has been out of the tablet market for quite sometime, LG, which made the company's Nexus 4 and which is rumored to have made the Nexus 5, and Asus, which made both of Google's Nexus 7 slates. HTC declined to comment on the story saying that it doesn't comment on speculation and rumor. Interestingly, Samsung is not reported to be among the suitors.
Google has shown a willingness to keep manufacturers around for a few years before trying something new. For instance, Samsung made the Nexus S and the Galaxy Nexus before Google turned to LG.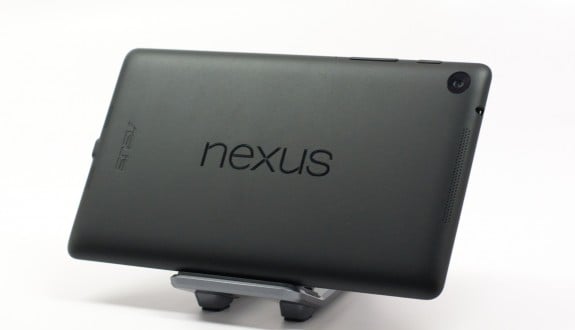 There have also been times when the company has replaced a company more quickly than that with the Nexus One being HTC's only Nexus smartphone to date and Nexus 10 maker Samsung all but confirmed to be getting replaced by Asus with Google's new Nexus 10. We have not see a company stick for more than two years so it's possible that Google could look beyond Asus for its next Nexus 7 tablet.
Whatever the case may be, the company that winds up making the new Nexus will likely not be revealed until well after Google makes it selection. Google typically keeps its major products around for a year before replacing them with next-generation hardware and software, something that points to a launch sometime next summer.
We do, however, expect the Nexus 7 3 rumor mill to start churning about a copious amount of rumors as we approach the Nexus 7 3 launch date.