Nexus 7 Android 4.4.1 KitKat Update Roll Out Continues
The Nexus 7 Android 4.4.1 KitKat update roll out continues and this time, it's owners of the Nexus 7 2013 Wi-Fi only model that can now download and install the software ahead of the Over-the-Air upgrade, an OTA update that could take a number of days, and possibly even weeks, to roll out to Google's 7-inch Nexus tablet.
Yesterday, Google announced that the Android 4.4.1 KitKat update for the Nexus 5 would start rolling out to users, bring a number of enhancements to the device's camera, a feature that is arguably the worst part about the company's brand new smartphone. In addition to the camera upgrades, we learned that Google packed a number of bug fixes on board Android 4.4.1 as well though the full list remains out of reach.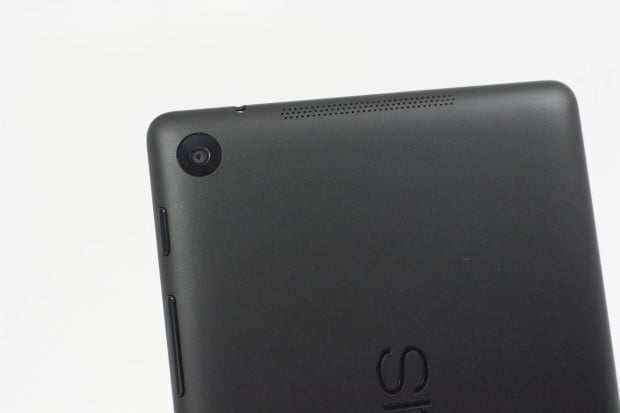 Oddly enough, the company did not confirm anything for the Nexus 4 and Nexus 7, two devices that have also been under duress thanks to Android 4.4 KitKat problems though we did see both updates emerge on Google's servers late in the day, signaling the start of a massive Android 4.4.1 roll out.
Unfortunately, yesterday came with limited availability. While the Nexus 4 update is ready to go for all Nexus 4 owners, the only Nexus 7 update that was found was the update for Google's Nexus 7 LTE, this year's cellular model. The other three variants, the Wi-Fi only Nexus 7 2013, Wi-Fi only Nexus 7 2012 and the HSPA+ Nexus 7 2012 were out of luck.
That has changed today, though only slightly. The Wi-Fi only Nexus 7 2013 update has arrived thanks to Google's servers, and that means that those with the know-how can download and install the update right now if they so choose. Those are familiar with 'adb sideload' and the Android SDK will have no problem pulling that file and getting the software on board. Those who don't know what that means will want to hold off and wait for the OTA to arrive.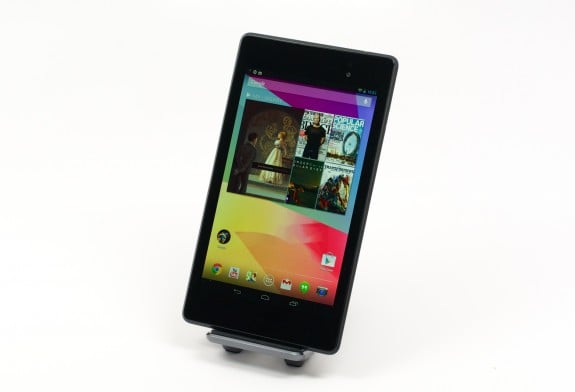 We still haven't seen the files for the two other versions of the Nexus 7 or the Nexus 10 but we imagine that they will be coming in the near future as Google makes its push to upgrade all of its Nexus smartphones and tablets with the latest software.
In addition to the features for the Nexus 5, the update is thought to possess fixes for the major Exchange bug impacting Nexus 4, Nexus 7 and Nexus 10 owners and a cellular issue afflicting the Nexus 5. The update is around 50MB in size for all of these devices and represents the first major update for Google's current mobile operating system.