Nexus 7 Android 4.4 KitKat Update Still Missing for Some
Last week, Google started rolling out the Nexus 7 Android 4.4 KitKat update to the Wi-Fi only versions of the Nexus 7 2012 and Nexus 7 2013. And while some users have received the update, other users are saying that the Nexus 7 Android 4.4 KitKat update remains missing for them a week after Google's announced the roll out.
On October 31st, Google finally debuted the Android 4.4 KitKat update that it first announced all the way back in September. The update, which debuted on the Nexus 5 just a few short days later, was also confirmed for a few Nexus devices including the Nexus 4, Nexus 7 and the Nexus 10. Google remained mum on the release dates, saying that it would roll the updates out at a later date.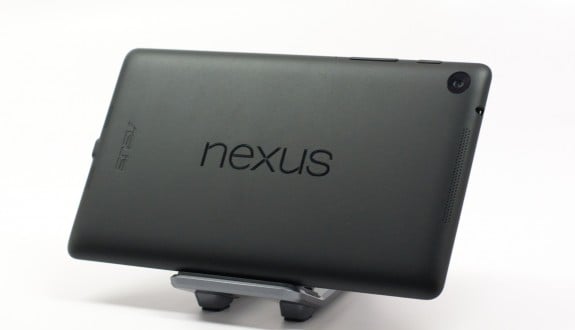 Last Tuesday, Google announced that the Nexus 7 Wi-Fi and Nexus 10 Android 4.4 KitKat update roll outs were beginning that day, the first Android 4.4 KitKat updates for older devices. And while we warned users that the update process could take a week or more, it seems like a ton of Nexus 7 owners, of both the 2012 and 2013 models, still haven't seen the OTA updates arrive for their devices.
Google Android updates typically take a week or more to roll out. However, by the end of the first week, there are typically only a few people left without the update. In the case of the Android 4.4 KitKat update, we're seeing more than a few users complain about the lack of an update. Many of those complaints appear on Google's Nexus Google+ page where Nexus 7 users have started asking questions of Google.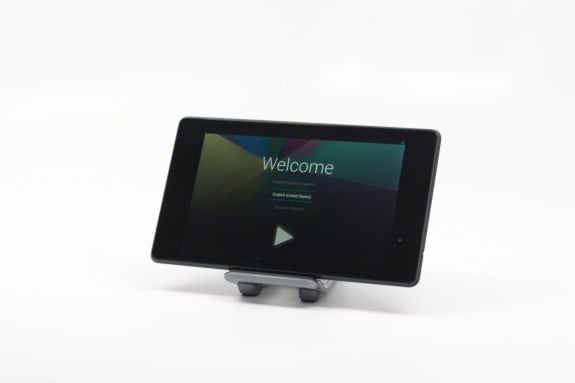 Some have speculated that issues prompted Google to halt the Android 4.4 KitKat roll outs though that remains unproven and unconfirmed. What is confirmed though is that plenty of users are still without the software a week after the roll out began.
Fortunately, there is a way to get the update right now, though only users with a little bit of know-how will be able to get the software on board. Last week, Google posted the factory images for the Wi-Fi versions of the devices, meaning, users can install the software themselves. Users can also pull the updates directly from Google's servers to install manually and skip the OTA.
Interestingly, the Nexus 4 and Nexus 7 LTE and HSPA+ Android 4.4 KitKat updates haven't rolled out OTA either, though, the updates are available through Google's developer site thanks to the factory images. Those OTA's are expected to begin soon, especially now that the Verizon Moto X Android 4.4 KitKat update has begun.

This article may contain affiliate links. Click here for more details.