Nexus 7, Nexus 4, Nexus 5 Android 4.4 KitKat Problems Persist
Nexus 7, Nexus 4 and Nexus 5 users continue to complain about Android 4.4 KitKat bugs inside Android 4.4.2 KitKat including a big issue with the Nexus 5's microphone which apparently is emitting a hissing noise when users try and record video.
In November, Google rolled out its third, and current Android 4.4 KitKat update, Android 4.4.2. While the update was released in an effort to fix some of the problems that Nexus users were facing in the original Android 4.4 KitKat update, it's clear that users are still fighting back a number of issues that have plagued those devices for months.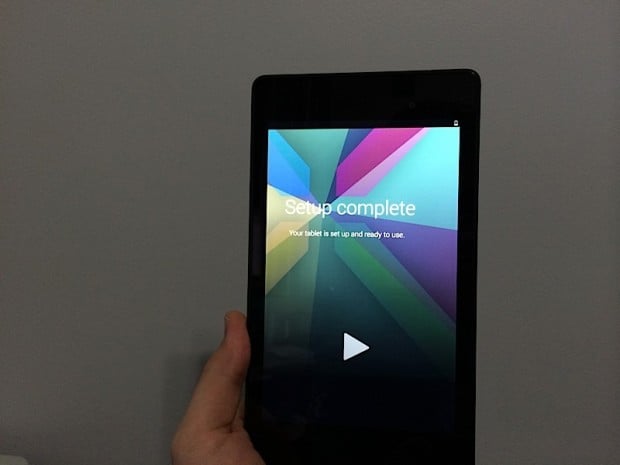 We've detailed many of them over the last few weeks in an effort to bring attention to them. The weeks have gone on and we still haven't seen Google roll out an Android 4.4.3 KitKat update or an Android 4.5 update, forcing Nexus users dealing with problems to rely on unofficial fixes, temporary fixes and the advice of the Android community.
Over the weeks, we've continued to receive word from Nexus users who have detailed many of the issues still affecting their devices. In an effort to bring attention to some of these issues, we want to revisit the plight of Nexus 7, Nexus 4 and Nexus 5 users that are using Android 4.4 KitKat, Google's latest Android update.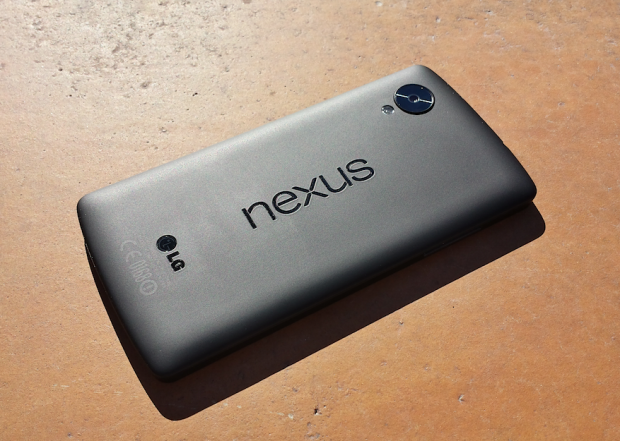 Some of the most vocal users have been Nexus 5 owners who have been complaining about an assortment of issues with their brand new Nexus smartphone. Recently, we were pointed to a lengthy thread on the Google Product Forums where Nexus 5 users are complaining about noise, described as a hissing sound, when recording video. The problem has been attributed to the microphone and at the moment, there is no permanent fix.
A few days ago, a moderator finally shed some light on a situation that does not seem limited to just a few Nexus 5 owners. He insists that Google is working on a fix, saying:
I want to assure you that Google is still working on this issue. At this point it's looking like software, and not a hardware issue. If you're experiencing this I do not recommend exchanging your Nexus 5 for a replacement. We're investigating improving this behavior in a future update to the Nexus 5's operating system.
So, it would appear that a future update to the Nexus 5 could very well address this issue. Of course, this isn't the only issue that Nexus 5 owners are frustrated about.
We've also heard from a number Nexus 5 owners who have been dealing with connectivity problems for quite some time. Users claim that they have been missing calls when connected to Wi-Fi and their cellular network. Users say that a simple reboot solves the problem but that it reemerges on occasion.
Nexus 5 owners aren't alone. There is a lengthy thread detailing many of the issues that are plaguing Nexus 4 owners at the moment. One user goes into great detail about his problems with Android 4.4 KitKat on the Nexus 4, detailing 13 issues that are plaguing his device. He also goes into detail about the issues that he is seeing on his Nexus 7 from 2012.
Various Nexus users are also complaining about the Exchange issue not being fixed inside Android 4.4.2 KitKat, a bug that was a cause for concern given that it fouled up Exchange but also brought dreadful battery life to Nexus owners. A couple of weeks ago, Google admitted that it's still investigating the issue that was supposedly cleared up with Android 4.4.2.
Hey everyone, I just wanted to let you know that this issue is still on our radar and we are still investigating. We appreciate the assistance from the folks who sent us the requested bug reports, they're an important part of our investigation.
These issues are just the tip of the iceberg.
At this point, it's clear that Google is still taking a look into the issues plaguing Nexus 7, Nexus 4, and Nexus 5 but it's still not clear when the company will release its next bug fix update. Earlier this month, we saw a new KitKat build emerge though it was without a name or a release date, leaving users with more questions than answers.
Typically, when an Android update is close, we see activity pick up in our server logs. Thus far, Android 4.4.3 KitKat activity has been quiet so users should not expect an imminent update with bug fixes.

This article may contain affiliate links. Click here for more details.