New Nexus 8 Details Point to Big Display, Release Plans
Nexus 8 rumors continue to swirl as a new report claims Google is planning a new Nexus 8 tablet that will feature a high-resolution 8.9-inch display and a release date that could land this summer.
Google is still months away from Google I/O and its usual summer Nexus launch date but that hasn't stopped rumors from attempting to pinpoint features on board its new Nexus products. Already, we've heard rumors about a Nexus 6, Android 4.5 and a new Nexus tablet that is currently being dubbed Nexus 8.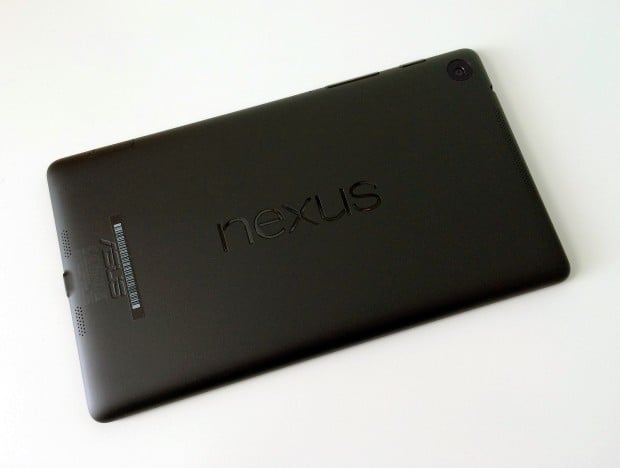 Today, a new report from Digitimes suggests that the Nexus 8 is indeed real and that it will be landing later on this year. The publication, which is extremely hit-or-miss, claims that its research has determined that Google is planning a new Nexus tablet that features a larger 8.9-inch screen size with resolution that is more than 2K.
It also believes that production of this new Nexus tablet will start in July which lines up with earlier rumors. Early rumors have pointed to a Nexus 8 announcement in July rather than at Google I/O. They also point to Google announcing a new version of Android in July alongside the tablet. The operating system is being called Android 4.5 rather than Android 5.0.
Because of Google's disadvantages in the large-size brand tablet market, Digitimes Research believes the release of the 8.9-inch Nexus – a product with a good price/performance ratio, sufficient mobility, and a strategic position between the large-size and small- to medium-size segments – may motivate the rest of Android camp to also skip the 8-inch segment and head for the large-size segment.
Rumors have suggested that Google's new Nexus 8 tablet will also feature a 64-bit processor which would put it in line with Apple's iPad Air and iPad mini with Retina Display which both utilize Apple's 64-bit A7 processor. The Nexus 8's other features remain out of reach, at least for the moment.
The report suggests that Google will introduce two new Nexus tablets in 2014. It's not clear what the other tablet might be though we did not see Google replace the Nexus 10 last year. The Nexus 10, which debuted alongside the Nexus 4 in 2012, remains on sale on the Google Play Store starting at $399.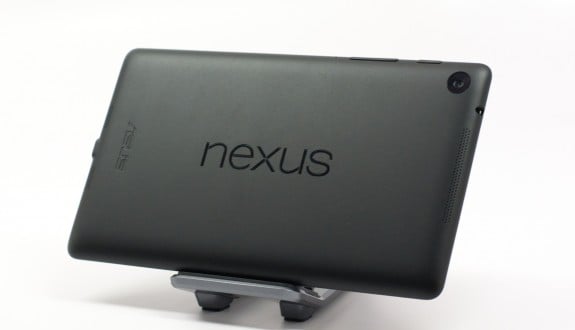 Nexus 8 rumors have been joined by rumors of a new Nexus 6 that will reportedly be made by LG. The Nexus 6 isn't expected to land until the second half of the year.
Google, for the past two years, has launched a new Nexus 7 in the summer and a new Nexus smartphone at the end of the year. From the looks of things, the company could be looking to do the same in 2014.

As an Amazon Associate I earn from qualifying purchases.