Nexus 8 Release Date, Specs, Rumors & More
As we head deeper into the year, we're starting to hear more about Google's alleged plans for the Nexus program. Nexus 6 and Nexus 8 rumors have been rampant and it looks like the latter could be on its way to shelves in the near future as Nexus 8 rumors have begun to heat up ahead of Google I/O and the company's traditional summer release.
In the first half of the year, we've heard a lot about Google's supposed plans for the Nexus program, a program that was once aimed at developers but now is aimed at average consumers in the United States and around the world. And while the Nexus program has grown in popularity, rumors indicate that Google may have just one Nexus device up its sleeve for 2014.
Nexus 6 rumors suggest that the device won't launch this year to replace the Nexus 5. Instead, Google may turn things over to Android Silver, a new program that's said to incorporate many of the Nexus programs features but include multiple manufacturers. The first Android Silver devices, including one from LG, are expected to arrive in early 2014.
While we may not see a Nexus 6, we may see a new Nexus tablet arrive in 2014. Rumors have continually pointed to the arrival of a new Nexus tablet dubbed Nexus 8 and thanks to a series of leaks, it's now looking like these rumors could become a reality in the not-so-distant future.
With Google's annual developer conference set to kick off tomorrow and the company's traditional summer Nexus release inching closer, the Nexus 8 rumor mill has begun to heat up once again. New details have emerged and we've seen older details start to firm up ahead of the device's highly anticipated release date.
That said, we want to take another look at how Google's rumored Nexus 8 tablet is stacking up thus far ahead of its supposed launch date.
Nexus Manufacturer
Asus made the first two Nexus 7 tablets but it would appear that the Nexus 8 will be made by another company, a company that also has roots in Google's Nexus program.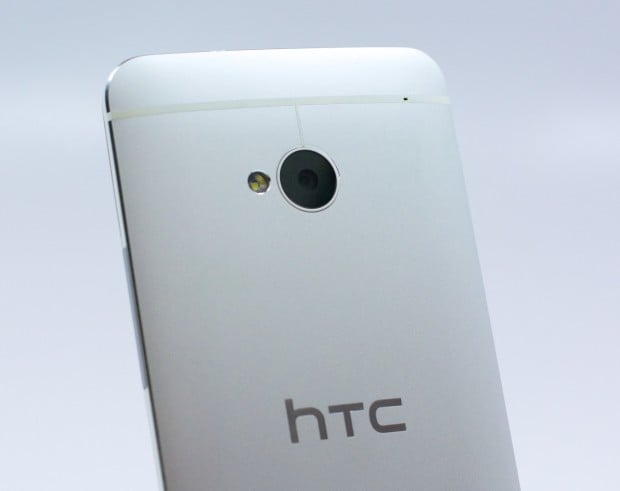 Nexus 8 rumors all point to HTC as the company behind the elusive Nexus 8. This move was revealed inside of Google's own code back in May and thanks to a new report from Android Police, we know now that there is a very good chance that HTC is going to make its return to the Nexus program and to the tablet market. For those that don't remember, HTC was responsible for the very first Nexus devices, the Nexus One smartphone.
HTC is well known for its beautiful metal designs and fantastic speakers, two specifications that are said to be coming aboard the next Nexus tablet from Google.
Nexus 8 Design
Indeed, it appears that the Nexus 8 will arrive with a brand new aluminum design. Rather than the lightweight plastic matte material found on the Nexus 5 and 7, the new Nexus 8 will reportedly have a zero-gap aluminum unibody design. This is similar to the HTC One M8, HTC's flagship smartphone, which also sports a metal design.
If true, this would be a massive shift. Nexus devices have always featured plastic designs, likely to keep the price point low. It would also, however, put the device on par with leading contenders like the iPad Air and iPad mini with Retina Display, both of which feature aluminum designs.
The device is supposedly going to measure 8.91″ x 5.98″ x 0.31″ and weigh in and around 418 grams. The LTE model will reportedly be a tad bit heavier and check in around 427 grams. That's a whole lot heavier than the plastic Nexus 7.
Nexus 8's design will also apparently come with front-facing speakers, a hallmark of the HTC One, and a feature that will provide better quality audio for movies, gaming and more. The speakers do not appear on the render.
Display
All along, Nexus 8 rumors have pointed to a larger, higher resolution display so it's not surprising to see those rumors firm up ahead of launch.
According to Android Police, the Nexus 8 (or Nexus 9, it's not clear what the device will be called) 8.9-inch 2048 x 1440 full HD display with a 4:3 aspect ratio. The device will evidently come with 281 pixels per inch which should make for impressive looking content, something that is necessary for a tablet of this caliber and size.
If the size holds up, the Nexus 8 will be a full 1.9-inches larger than the 7-inch Nexus 7 and it will slow right in between the 7.9-inch iPad mini with Retina Display and 9.7-inch iPad Air.
Processor & Cameras
Nexus 8 rumors have consistently pointed to a new processor, perhaps 64-bit in nature, but up until this new report, they were unable to agree on a specific chip. Android Police believes the Nexus 8 will utilize a 64-bit NVIDIA Logan 64-bit processor (Tegra K1). This information is backed by an earlier leak from Myce that pointed to an NVIDIA tablet.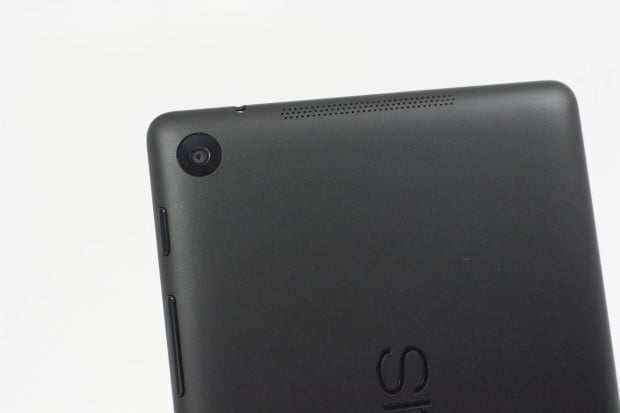 The new processor will evidently be supported by 2GB of RAM, something that would help to offer impressive performance to owners of Google's brand new Nexus tablet. 64-bit processors are found on Apple's iPad Air and iPad mini with Retina but we haven't seen Android manufacturer adopt the technology. The Nexus 8 could be one of the first Android devices to do so.
HTC's Nexus tablet will also evidently feature an 8MP rear camera with Optical Image Stabilization, a feature found on the Nexus 5, and a 3MP front-facing camera for video chatting.
Android 4.5 or Android 5.0
New Nexus hardware always ushers in new Android software so it should come as no surprise that the Nexus 8 is rumored to be coming with whatever is next from Google. Details remain scarce though the version numbers Android 4.5 and Android 5.0 continue to get thrown around. Google's name conventions also point to the arrival of an Android update starting with the letter 'L'.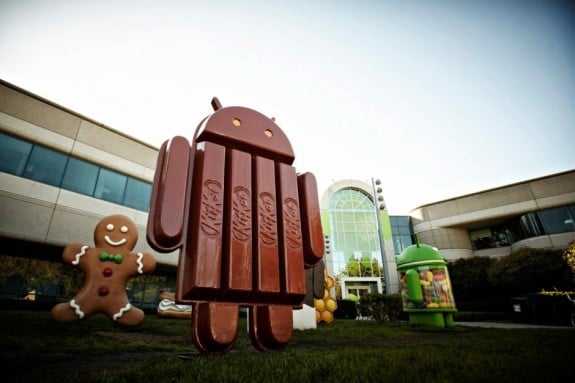 The next version of Android is now confirmed for Google I/O which means that it could very well be out sometime this summer or perhaps as late as the fourth quarter in Google's traditional second Android update slot. With a Nexus 6 said to be dead in the water. Google will likely offer some type of ETA on the update tomorrow during its keynote to developers.
Nexus 8 Release Date
Nexus 8 rumors have pointed to an arrival in Q3 which stretches from July to September. This new report puts the Android 'L' update inside of Q4 which means that we could see the Nexus 8 release come much later in the year. Q4 spans from October to December.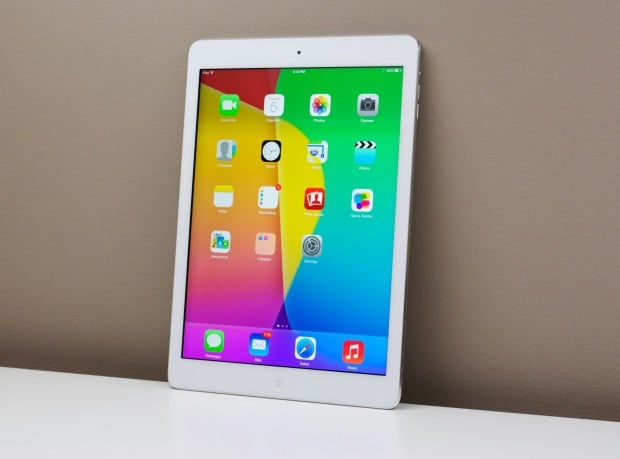 A release in the fourth quarter would position the tablet nicely ahead of the holidays but it also could mean a heads up battle with the iPad Air 2 and iPad mini 3. Apple's new tablets are rumored for the fourth quarter with the iPad Air 2 rumored to be coming in a little earlier than the November release slot.
Nexus 8 Price
All of these new specifications could come with a price jump. We've heard that the Nexus 8 could be more expensive than the $230 Nexus 7 and it's looking like this could be true.
Right now, Google is apparently throwing around two different price points: $399 for the 16GB version and $499 for the 32GB version of the tablet. This is far more expensive than the previous two Nexus tablets and it shows us where Google might be headed with Android Silver.
An exact price isn't known but a 4G LTE Nexus 8 could come with a price tag upwards of $600.