Nexus 8 Rumors Heat Up in 2014
It has only been about six months since the release of Google's Nexus 7 tablet and already, we're hearing about what might be coming next from Google as rumors suggest that the company is looking into an 8-inch Nexus slate with a release in the middle of the year, just like Google's past two Nexus 7 tablets.
While recent Nexus rumors have been in regard to a possible Nexus 10 successor, rumors of a Nexus 7 successor have joined the fray as a new report suggests that Google is looking into joining the 8-inch tablet market with a Nexus 8 later on this year.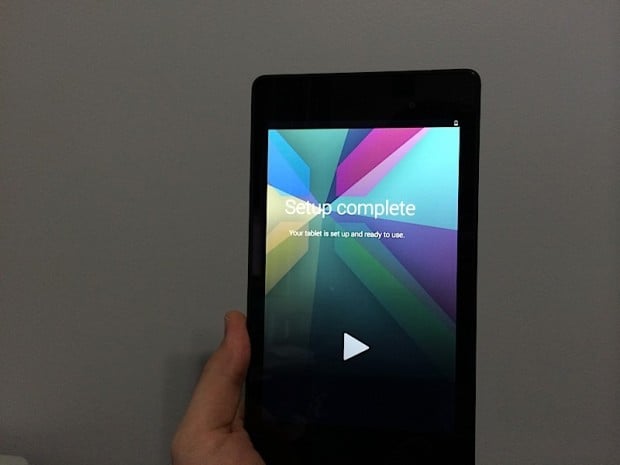 According to a report from the hit-or-miss Digitimes, citing supply chain sources, Google is shifting its focus from the 7-inch market to the 8-inch market and could release an 8-inch Nexus tablet in the middle of 2014. The report does not suggest a specific date for the tablet's arrival but Google has historically released its annual Nexus 7 tablet at the beginning of the year. Digitimes states that waning sales in the 7-inch market have lead Google to shift to a larger display in 2014.
Details about the Nexus 8 are light though the report claims that the device could use a chip from Intel. Qualcomm, which has supplied the two processors on the Nexus 7, is also said to be in the hunt. It also looks like Asus, the company that made the last two Nexus 7 tablets, is the leading candidate for this year's new Nexus tablet.
More Nexus 8 rumors are rumored for after February though it's not clear what's on tap. It could be that Google is going to start finalizing details next month which could, in turn, lead to more whispers about its upcoming product.
In the past, Google has used the mid-year to announce not only a new Nexus 7 tablet, but also, a brand new version of Android. Last year, the company replaced the original Nexus 7 with the current model and also introduced Android 4.3 Jelly Bean, the third Android Jelly Bean update and one that was replaced by Android 4.4 KitKat in late 2014.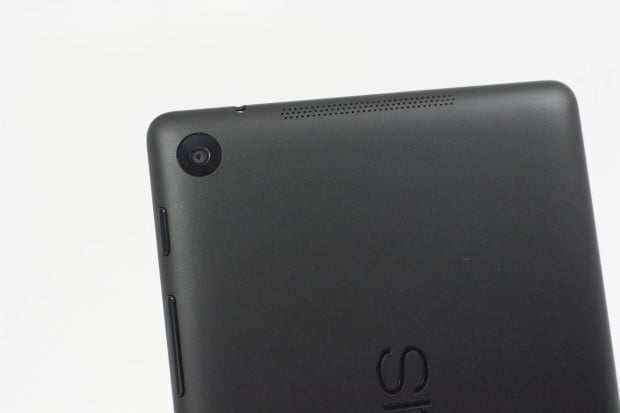 Last year, a Nexus 8 was rumored though the device wound up being the LG G Pad 8.3 Google Play Edition, a device that has joined the Nexus 7 on shelves.
The Nexus 7's biggest competitor, the iPad mini with Retina Display, which offers a near 8-inch display, went on sale in November and figures to be a fixture on the tablet market until later on this year.

This article may contain affiliate links. Click here for more details.