Nexus 8 Specs Leak as Rumors Take Interesting Turn (Update)
Google Nexus 8 rumors have taken a massive but exciting turn today as a well known leakster points to several Nexus 8 specs and suggests that HTC's rumored tablet could be a part of Google's Android Silver program.
For weeks now, we've heard rumors about a new Nexus tablet dubbed Nexus 8. Rumors suggest that the Nexus 8 will be a high-end tablet, built by HTC, and one that will arrive later on this year alongside Android L, the update that Google announced at Google I/O 2014 and released in the form of a developer preview.
Update: evleaks usually presents spot on information. In this case, he claims that he was hoaxed by a 14 year old posing as a Google engineer. So while the Nexus 8 does appear to be real, his information does not. Keep in mind, some of this fake information lined up with early rumors with the 5GB of RAM and the inclusion in the Android Silver being the only two bits that are seemingly way off the mark.
A ton of Nexus 8 rumors emerged in and around Google I/O last month as they attempted to pinpoint a number of potential Nexus 8 features including its high-resolution display, processor, cameras, dimensions, and more. We also saw a couple of potential renders leak out. Nexus 8 release date rumors have put the device firmly in Q3 or Q4 with Q4 currently the front-runner given that Android L is expected to arrive sometime this fall.
Nexus 8 rumors continue to swirl ahead of its release and today, the well known evleaks today released a number of potential details pertaining to the HTC Volantis or HTC Flounder, known codenames for the Nexus 8.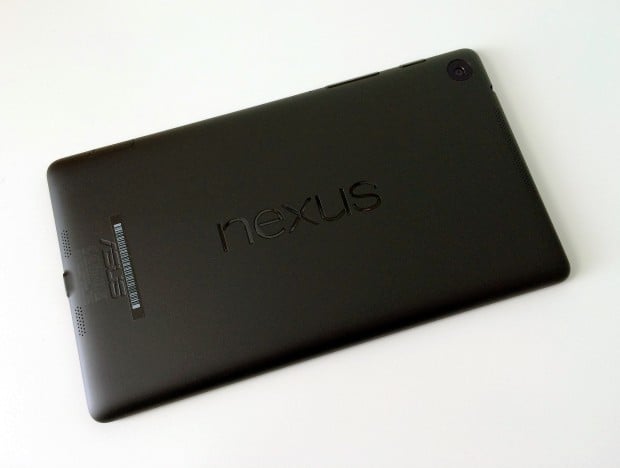 According to Blass, the Nexus 8 will indeed be coming with a metal body, something that emerged in earlier rumors, and something would be new for Google. Google's Nexus devices are typically made out of plastic. He claims that the renders that emerged in June were "fake" and do not represent the look of the HTC Volantis.
Furthermore, he claims that the device will sport a 64-bit Tegra K1 processor, a feature that we saw firm up in June, an 8.9-inch display that should ship with 2K+ resolution, 64GB of storage space, a rear camera that's either 5MP or 8MP, and Boomsound. Nexus 8 rumors have pointed to an 8MP camera with Optical Image Stabilization in addition to front-facing speakers, hallmarks of HTC's One smartphones. He also says that the device could potentially come with 5GB of RAM though that isn't final.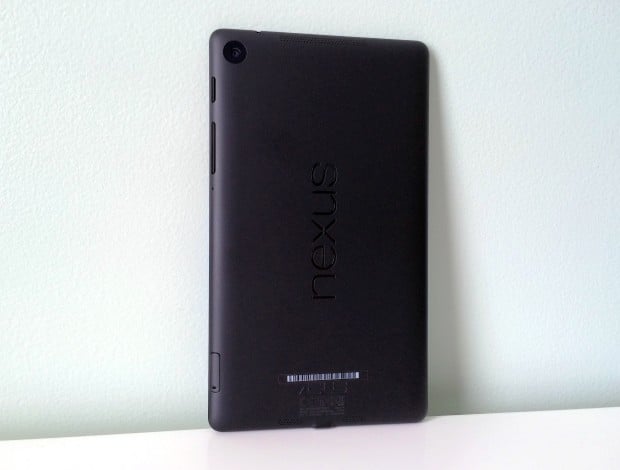 The most interesting tidbit doesn't come from the leak itself but from the image that accompanies these specs. The image suggests that HTC Volantis may be a part of the Android Silver program, a program that was expected to kick off in 2014 rather than in 2013. Google has said that the Nexus program won't be going away so it's possible that the device could still be called Nexus 8 and fall under the Android Silver umbrella.
Google's Android Silver project, which remains unconfirmed, is expected to feature a massive marketing campaign, multiple manufacturers, and devices that possesses characteristics found on Nexus smartphones and tablets including high-end features and quick updates. Both LG and Motorola are expected to deliver Android Silver devices in 2014 with LG's device thought to be a smartphone.
Nexus 6 rumors have hit a dead end in recent weeks and rumors suggest that Google may not release a new Nexus smartphone in 2014 alongside the Android L update.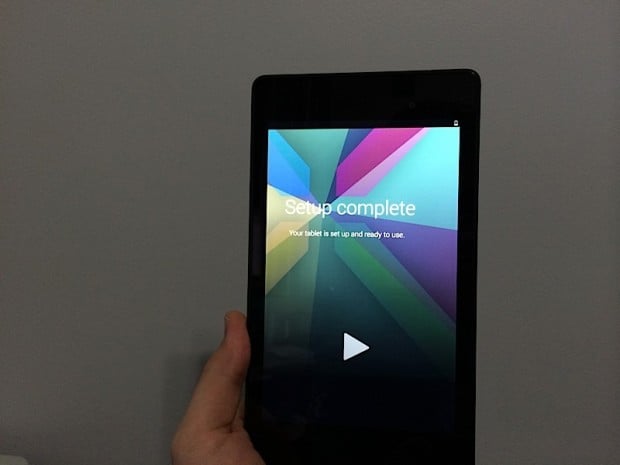 That said, Nexus 8 rumors continue to firm up and there is a very good chance that we'll see Google and HTC deliver a high-end flagship tablet to compete with the likes of the iPad mini with Retina Display and iPad Air.
It's still not clear where the HTC Volantis (Nexus 8) will fit into Google's current lineup though rumors suggest that it could carry a steeper price tag than the current Nexus 7 from Google. Rumor has it, Google is kicking around a $399 starting price point for its tablet, a price that would put it on par with the current price of the iPad mini with Retina Display. Google's current Nexus, the Nexus 7, starts at $230.

As an Amazon Associate I earn from qualifying purchases.