Nexus S 4G Android 2.3.5 Update Rolling Out on July 25th
If you own a Nexus S 4G on Sprint, you're in for a little treat starting next Monday on July 25th. Sprint has just announced that Android 2.3.5 Gingerbread  is going to be rolling out that day and it appears that it's going to bring some pretty awesome improvements along with it. What updates exactly? Well, here is how Sprint has laid it out for Nexus S 4G owners. "These enhancements should increase 4G data speeds and signal strength for users. The software update also improves Wi-Fi connectivity, speakerphone audio quality and adds TTY support for the deaf and hard of hearing."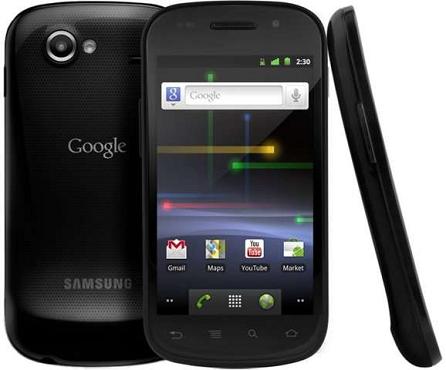 So, it's pretty much the update that many of you have been waiting for and more. Engadget was able to get a sneak preview of the update and they only had good things to say about the new software even going as far as saying that WiMax service in New York and San Francisco was noticeably better. That's a fantastic development and Sprint, Samsung and Google should be applauded for it.
Now, the update is going to be rolling out OTA on July 25th. That means that you might not see it on day one. Of course, someone will likely find a manual installation method so you probably won't have to wait too long to get your hands on the latest version of Gingerbread.

As an Amazon Associate I earn from qualifying purchases.