Nexus S 4G Coming to Sprint on May 8th for $200
Sprint has finally made the release date and pricing of the upcoming WiMax enabled Nexus S 4G official announcing that the device will be headed to shelves on May 8th with a familiar price tag of $199 which will come after a new two-year contract is signed.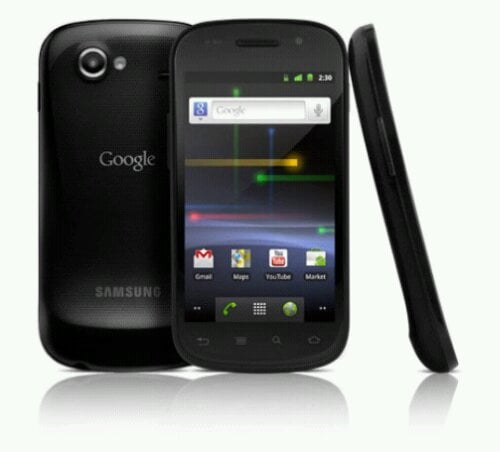 We had heard previously that the Nexus S 4G would be launching on April 18th. However, that date passed without as much as a peep from Sprint, much to the dismay of those who pre-ordered the phone on April 13th from the carrier or from Best Buy.
Two weeks later and we finally have an official date to circle on the calendar.
Sprint's version of the Nexus S 4G is almost exactly the same as the original Nexus S but sports a few differences. One, it runs on Sprint's 4G WiMax network meaning it has 4G speeds and two, it'll be a little wider and a little heavier than the original.
Everything else is the same: 4 inch Contour display, a single core 1GHz Hummingbird processor, front facing VGA camera, a 5MP rear facing shooter, 16GB of internal memory, and NFC (near field communication) capabilities.
Anyone excited to finally see Android 2.3 Gingerbread show up on Sprint? Let's hope it hits the Epic 4G and the EVO 4G soon.

As an Amazon Associate I earn from qualifying purchases.