Nexus S 4G Now Available at Best Buy for $150, Sprint for $200
Today is May 8th and that means that today is launch day for Sprint's WiMax version of the Nexus S, the Nexus S 4G, which has finally gone on sale after getting announced back in March at CTIA 2011.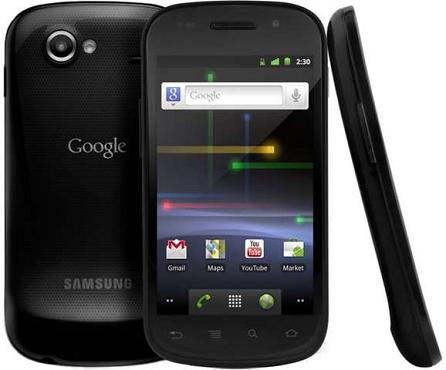 On Friday, we learned that some Sprint stores had already started selling the device ahead of today's launch date. However, today is the first day that you don't have to walk into a store wearing a horseshoe or four leaf clovers around your neck in order to snag one.
The Nexus S 4G is currently available at Sprint for $200 but if you want to save some money, Best Buy is your best bet as it is selling the device for $50 cheaper. Both prices will require a new two-year contract with Sprint.
Sprint's version of the Nexus S 4G is almost identical to the original Nexus S except for the fact that it gets 4G speeds.  The device comes with 4 inch Contour display, a single core 1GHz Hummingbird processor, front facing VGA camera, a 5MP rear facing shooter, 16GB of internal memory, and NFC support.
You can find the device online through Sprint here and at Best Buy here.

As an Amazon Associate I earn from qualifying purchases.