Nexus S 4G Pre-Orders Begin At Sprint
Sprint and Samsung have alerted the world that their upcoming Nexus S 4G, a WiMax version of the original Nexus S that came out in December, is now available for pre-order.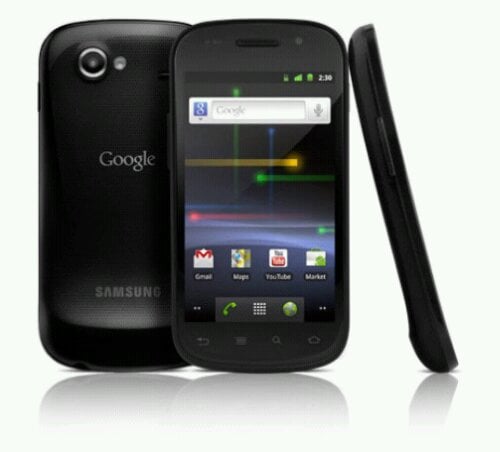 Over at Sprint's Nexus S splash page, there is a little bubble announcing the fact that the upcoming device is available for order at any Sprint store. To get your name on the waitlist, you'll have to buy $50 Sprint gift card.
Fortunately, you'll be able to use said gift card towards your purchase of the Nexus S 4G which will be hitting shelves at an unspecified date this spring.
For those that aren't caught up with the Nexus S 4G, it's essentially a Nexus S but with a few differences. One, it runs on Sprint's 4G WiMax network. Two, it features an on and off box in the settings for 4G and three, it'll be a little wider and a little heavier than the original.
Like the original Nexus S, the Nexus S 4G will come sporting a 4 inch Contour display, a single core 1GHz Hummingbird processor, front facing VGA camera, a 5MP rear facing shooter, 16GB of internal memory, and NFC (near field communication) capabilities.