Nexus S 4G Update Brings Google Wallet Support
Google and Samsung have both confirmed that an update for Sprint's Nexus S 4G has begun rolling out and that the update will be bringing support for Google Wallet, a service that it announced all the way back in May of this year. The update is rolling out now over-the-air (OTA) so if you haven't been prompted to upgrade just yet, hang tight, you should see something soon.
Details on the upgrade are scarce at the moment. Sure, Google Wallet support is there and there is a mention of 'Google Security Fixes' but there is no elaboration on said fixes or if there is anything else included in the new software.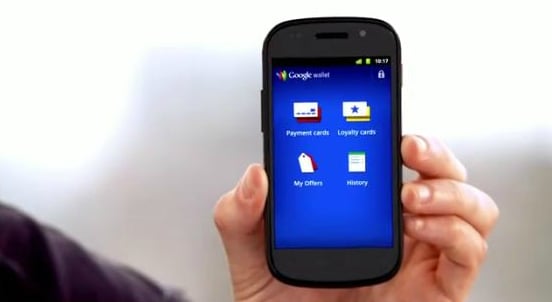 Once you get the software, you'll be able to use your phone to purchase items using the Nexus S' near field communication (NFC) chip. You can sync up your Citi Mastercard with your phone or, if you have a Google Prepaid Card, you can use that with your phone as well.
Those are Google's launch partners and more will likely be added as time goes by.
Google Wallet's launch is currently limited so when you get the update, don't be surprised when you can't find places to use it at.