Nexus S Android 2.3.4 Update Can Be Manually Installed
Earlier today, Google announced that it was bringing Android 2.3.4 and video chat capabilities through Google Talk to the Nexus S in the next couple of weeks. Well, Nexus S owners, good news. You don't have to wait for the update because there is a way to get it right now.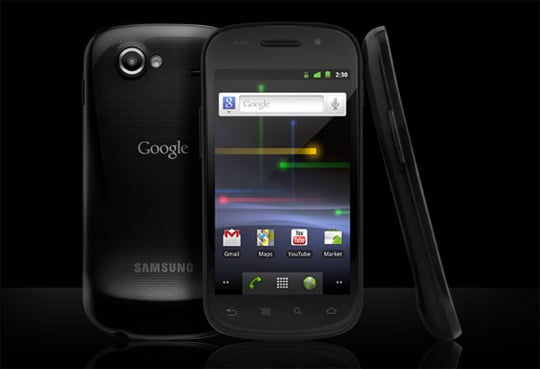 Android Central has discovered the official file and after a couple of quick steps, you can get Android 2.3.4 up and running on your Nexus S in no time at all. If you feel like taking the plunge, here is what you need to do:
Download the file here.
Place it in the root of your storage.
Turn your phone off, reboot into the bootloader by holding volume up while you turn the phone back on.
Using the volume buttons, choose "Recovery" from the list and use the power button to select it.
You should see a triangle appear on your screen and at that point, hold down power and press the volume up button and you should see a list of options. Choose the file you just downloaded to update to Android 2.3.4.
Painless, right?  Enjoy the update Nexus S owners and for those of you with the Nexus One, the update for your device should surface soon.