Android 2.3 Gingerbread Blamed for Nexus S Delay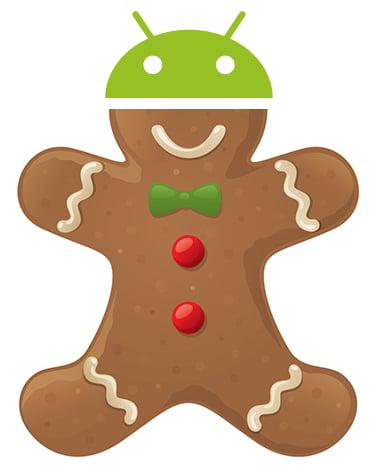 Anonymous sources, which are deemed trusted, told popular Android-centric blog Android and Me that Samsung had cancelled the Nexus S model in favor of a dual-core model that will be released later with Android 2.3. The hold up with this strategy is that Android 2.3, also known as Gingerbread, isn't optimized yet for dual-core hardware, causing the delay.
Samsung opted in favor of dual-core models to be more competitive with newer batches of smartphones that are slated to arrive in early 2011 with dual-core chips, most notably those made by NVIDIA in the form of the Tegra 2 CPU. Current generation Android smartphones primarily use ARM-based designs found on Qualcomm's Snapdragon processor, Texas Instruments OMAP processor, or Samsung's Hummingbird processor, all of which clock in at a top speed of about 1-1.2 GHz at present.
Samsung at this time can either proceed by releasing a dual-core processor (hardware) with single-core software support, or wait and work with Google to bring dual-core support on the operating system side.
Because of this, Android 2.3 Gingerbread may not be released as early as planned. The Android 2.3 SDK was slated for launch on November 11th, but with the dual-core support issue, the launch of this version of Android could get delayed. It's unclear at this point if Google can get Android 2.3 out in time for the holiday, but with Android 3.0 Honeycomb around the corner–which promises full tablet support–Google may be competing with itself to try to give smartphone makers a big push before the holidays and try to gear up for a tablet launch with an OS that is optimized for tablets in the first quarter of 2011, which would coincide nicely with Apple's rumored next-generation iPad launch.
You can visit Android and Me to get their full views on what is causing the delay of the next-generation Android developer phone made by Samsung and also the missed launch dates behind that phone and Android 2.3 Gingerbread.

As an Amazon Associate I earn from qualifying purchases.