Nexus S for AT&T Goes on Sale at Best Buy
Those of you who have been waiting for the AT&T version of the Nexus S to go on sale are now in luck because Best Buy is now exclusively offering the device for $100 on a new two year contract. Unlike Sprint's 4G-enabled version of the device, the Nexus S 4G, AT&T's device will be limited to 3G connectivity which is a little bit of a disappointment considering the phone went on sale at the beginning of the year. However, it is easily one of the best Android phones on Ma Bell, 4G or not, which makes it an extremely attractive option for those that don't need fast data speeds and want to enjoy a Vanilla flavored Android experience.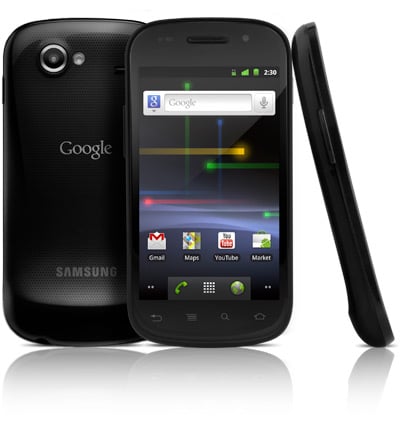 Still, it's going to be a tough sell with the Samsung Galaxy S II on the way to the United States with a release on AT&T looking extremely likely. And for those that are able to move to a carrier of choice, the Motorola Droid Bionic is also going to be coming out soon which will combine high-end specs with Verizon's 4G LTE  next-generation network. Both of those make the Nexus S on AT&T lose its appeal.
However, if the Nexus S on AT&T is your thing, you can find it available on Best Buy's website right here.

This article may contain affiliate links. Click here for more details.