NHL 16 Release: 9 Important Details
NHL 16 Beta in Place of NHL 16 Demo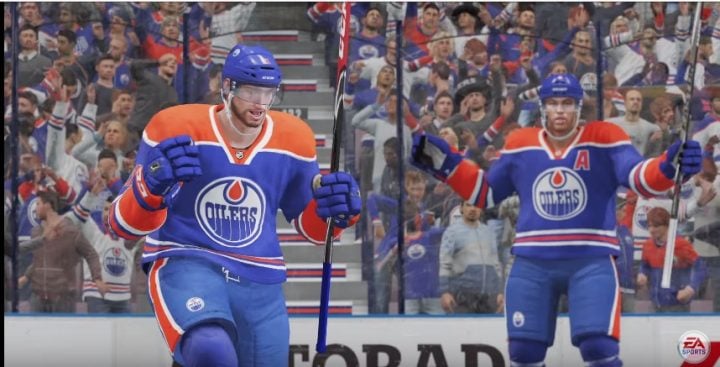 The team working on NHL 16 confirmed that there is no NHL 16 demo this year. This means EA Access is the only remaining way to play. A NHL 16 beta arrived in July, but there is no plan for a demo.
Sean Ramjagsingh replied to a fan confirming the lack of a demo this year. Ramjagsingh writes on Ask NHL,

"We will not have a traditional demo this year. Instead, we will be launching our first ever EA SPORTS Hockey League Beta on July 30 for NHL 15 owners. We prioritized a Beta over a Demo because we wanted our fans to go deep with the mode and give us early feedback so we can continue to refine and improve the experience."

If you are on the fence you'll want to try EA Access, rent the game or play with a friend.

As an Amazon Associate I earn from qualifying purchases.