Nikon to Introduce Coolpix S800 With Android OS at Photokina?
It looks like Nikon may have an Android announcement at the Photokina trade show on August 22. The Coolpix S800 is widely believed to be Nikon's first camera that will be driven by Google's Android OS and have access to Google's Play Store to download additional apps.
The camera model was uncovered from a regulatory filing by Nikon with the Indonesian Communication Agency where the Canon Coolpix S800c model was was shown.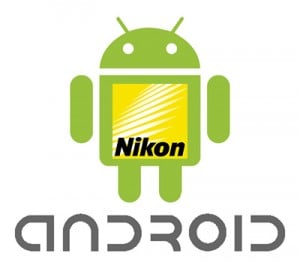 The camera is expected to have the following hardware specs according to a report on Nikon Rumors:
25-250 mm lens
3.5″ OLED screen
The camera runs all Google Play apps
The camera will probably run Android 2.3
Built-in GPS
Built-in Wi-Fi
The specs above would mean that the camera would have optical zoom, something that most camera phones, including popular ones like the Apple iPhone 4S, Samsung Galaxy S III and the HTC One X.
The ability to run Google Play apps would definitely be a boost for users as they can download additional apps for features like panoramic image capture, filters like those offered through the Instagram app, and photo editing apps. Additionally, the inclusion of WiFi in the camera will allow users to quickly share and upload the images they have captured. Many of these apps are readily available and Nikon would not have to invest money or time into building these apps if they relied on the Android ecosystem.
Nikon isn't the first camera manufacturer to eye Google's Android OS. Earlier this year, we've seen Polaroid showing off a camera phone with optical zoom based on Android and more recently Samsung is also figuring out how to leverage Android outside of the company's phone and tablet lines.
It's unclear if Nikon will extend its Android ambitions to its professional lines of DSLR cameras in the future.

As an Amazon Associate I earn from qualifying purchases.