No Hack But Twitter Error Asks for Password Resets
Last night or this morning if you tried to login to Twitter and had to change your password, or received one of those scary emails telling you to rest your password you are not alone. The good news is that Twitter wasn't hacked or compromised. A system error, according to the folks behind Twitter, inadvertently sent out emails to around 1% of Twitter users requiring them to change their password. Of course that meant that on Twitter itself many were wondering if Twitter had been hacked. Even more were wondering why they hadn't gotten the notice. On Twitter these kind of things turn into hot topics pretty quickly. Twitter was hacked last year so some memories are still fresh.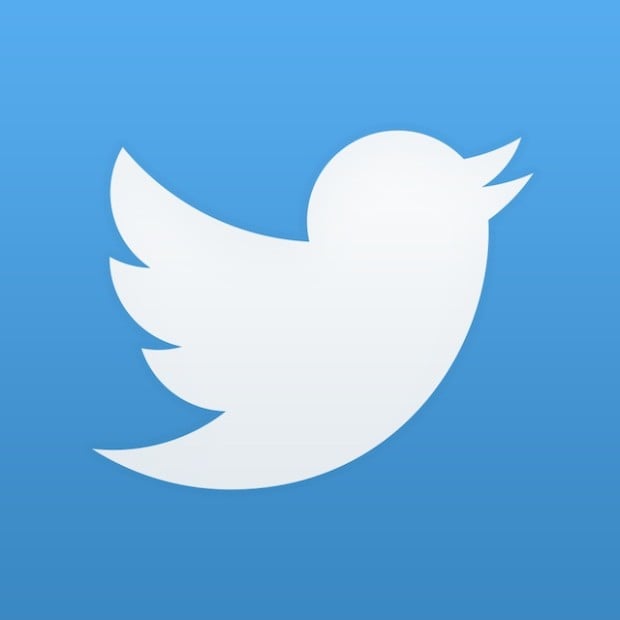 But in today's security and privacy climate whenever we receive one of those pesky emails everyone reacts. Or at least they should. Most have developed a Pavlovian response to those emails. Unfortunately while we respond as if by rote, we have also grown accustomed to this happening. You know the emails I'm referring to:
X SERVICE believes that your account may have been compromised. We've reset your password to prevent accessing your account.
And then off you go into the password reset section of the App or service to change things around. It's good that Twitter wasn't hacked. Every time we do get a password reset email from any service it points up that the entire password security system is a broken one. It makes one wonder how quickly we would all move to other alternatives if they existed.
Regardless, the faux pas, system error or whatever caused Twitter to kick out the emails, it might be a good time to change your passwords.