Nokia Developer Portal Points to Lumia 1001 Windows Phone Smartphone
In addition to the leaked and rumored Nokia Lumia 910, Nokia's developer portal had pointed to a reference to another un-announced and un-released Lumia 1001 smartphone. At this point, like the Lumia 910, there isn't any information available regarding the Lumia 1001 smartphone, but if it is released under the same number scheme, this device may become Nokia's newest flagship that will most likely run Windows Phone 8 and will come with beefier specs.
In the past, Nokia had stated that per its naming and numbering convention, a higher number suggests a higher end device. At this point, the company's current Windows Phone flagship is the Lumia 900, with devices like the Lumia 800, 710, and 610 in the family.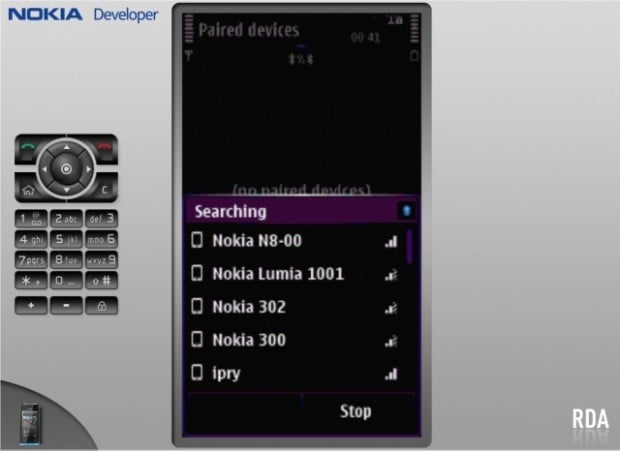 News of the Lumia 1001 was uncovered by TechCrunch. Right now it's still unclear if Nokia intends to release a Windows Phone Lumia with the 1001 branding, but the company is definitely working on some sort of Windows Phone 8 Lumia right now. The major jump in model number could signify a dramatically changed design, much improved technological features, or both.
Windows Phone 8 will support multi-core processors and display resolutions of 720p. These specs will likely be present on the Lumia 1001.
Other features that may be anticipated on Nokia's smartphone would be the company's PureView technology, which debuted on the Nokia 808 running on Nokia Belle, a Symbian platform. While Nokia had stated in the past that a 41-megapixel sensor may not make its way to Windows Phone in the near future, what we can expect if the Lumia 1001 will be released as a PureView handset would be pixel over-sampling that would lead to more details, greater color accuracy, and improved photos.

As an Amazon Associate I earn from qualifying purchases.