Nokia Rumored to Be Working on Windows Phone, Symbian N8 Successor
The Nokia N8 dominated the high-end camera phone market when it was released thanks to a large image sensor, Carl Zeiss optics, mechanical shutter, and bright Xenon flash, but it has been overshadowed by newer competitors recently. Nokia's been quiet on the camera phone market, which it had helped to shape in the past with devices like the Nokia N95, but it appears the company isn't sitting still. According to the latest rumors, Nokia will be releasing an N8 successor in both Windows Phone and Symbian variants in 2012.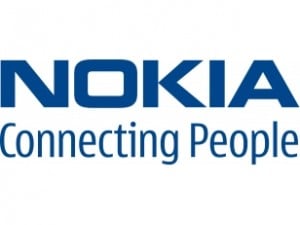 Additionally, on a related but different note, the much speculated Windows Phone-powered Nokia Lumia 900, which is supposed to have even better specs than the Lumia 800 (review), including a better camera; in the past, the Lumia 900 has been speculated to have a camera with the same megapixel-resolution as the Lumia 800 so it's yet to be known if the resulting images will be better thanks to improved optics, sensors, or processing on the 900.
The new Windows Phone Nokia N8 successor is said to be released in June 2012. It's unclear if that device will be the same as the aforementioned Lumia 900; the Lumia 900 was previously believed to arrive sometime in early 2012.
Additionally, it's unclear how Nokia will price and position both high-end camera phone variants, and if the Windows Phone variant will command a slight premium over the related Symbian cousin.
On the Lumia 800 currently, the phone's 8-megapixel (versus the Nokia N8's 12-megapixel) sensor doesn't capture as sharp, detailed, and color accurate images as the N8, but is the first Nokia camera phone to utilize tap to focus. With tap to focus, users can get more dramatic effects, such as blurring the background and keeping the foreground subject in focus. The Nokia Lumia 800 excels at this aspect of photography and does a better job than competing Android phones, but overall image quality wasn't as good as the iPhone 4S in my opinion.
Via: My Nokia Blog

As an Amazon Associate I earn from qualifying purchases.