Nook Color's Children's Books Come to iPad with Nook Kids App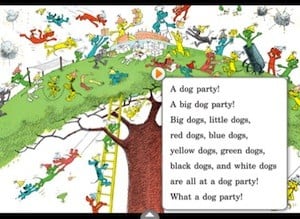 Already got an iPad tablet that will suffice for your e-reading pleasure and not aching to shell out money for Barnes & Noble's customized and curated Android e-reader tablet dubbed the Nook Color? That's okay, especially if you have kids as the bookseller has just announced that its children's books are now being made available for users of the iOS tablet via the Nook Kids app. The app will allow you to read children's books designed for the Nook Color platform, or keep your kids entertained by having the books read to them via the app.
The free app is downloadable right now from the iOS App Store for your iPad.
Via: TUAW

As an Amazon Associate I earn from qualifying purchases.