Notion Ink Adam Apps & UI Shown Off on Video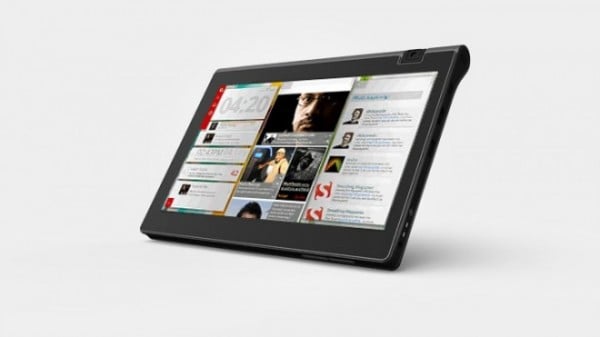 As we inch closer to the release of the Notion Ink Adam tablet, with the option for a Pixel Qi display, the company is beginning to show off more screenshots and videos of the Android-powered tablet. Like Samsung with its Galaxy Tab tablet, the Notion Ink will launch with a number of customized apps that will bring a more desktop-like UI to the tablet space by utilizing three panes for select customized apps, such as email. Here's what the company is now showing off for the Adam:
GPS: Not much was talked about with GPS, but it seems that Notion Ink may be working on or collaborating with another partner to bring GPS navigation to the Adam tablet other than the Google Maps with Navigation. According to IntoMobile, the beta software already can speak to you in 43 languages, implying voice guidance with turn-by-turn navigation.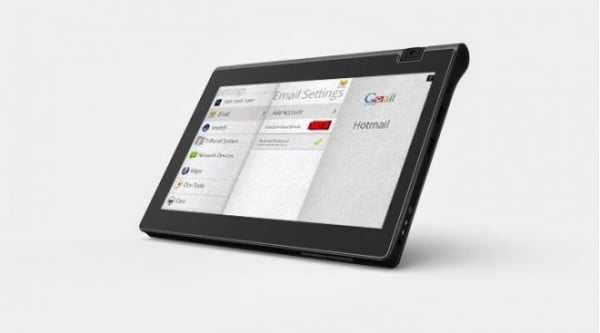 Mail application: The customized Mail'd application will boast a number of features, including offline mode, larger attachment sending, expiration time, scheduling emails, and the ability to "unsend" an email. The app is slated to debut in January.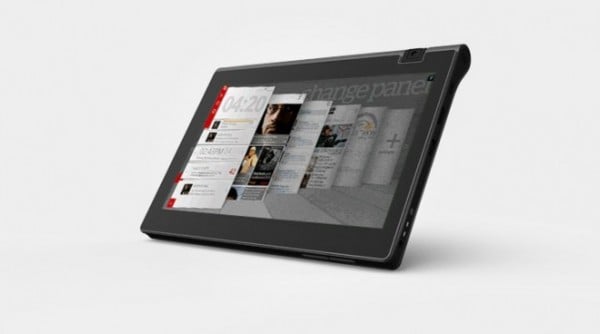 File browser: Sniffer will be a file browser that Notion Ink will be releasing and is in preview mode right now.
As the version of Android that Notion Ink will release the Adam with, Android 2.2 Froyo, is not optimized for the tablet user experience, manufacturers that wish to add value to their devices will have to re-tool apps and the user interface to deliver a user experience that will best take advantage of the larger screen real estate. As it stands, while Android 2.2 can scale apps up to fit a larger screen display, those apps will basically make a tablet appear like a large Android phone rather than a large tablet. Because of this, Notion Ink will be delivering its customized user interface that takes advantage of panels to give the users more information at a time and deliver a computing experience that's closer to the desktop feel with windows.
In addition to Sniffer and Mail'd, it looks like five other apps have entered beta as well, including Paint + Photo Editor.
The other interesting thing that Notion Ink is working on, which will be valuable to users, is improving the display to reduce glare and provide a scratch resistant service:
We have invested a lot of time in figuring out the right surface values which gives the perfect combination of 2 worlds (no reflection property of matt and scratch resistant property of glossy surface).
It seems that glossy surfaces, while glare-inducing, may hide scratches better, and Notion Ink says that they have achieved a balance between matte and glossy on the screens to improve readability while at the same time minimizing scratches. However, that presents another challenge, that Notion Ink says it has overcome as well: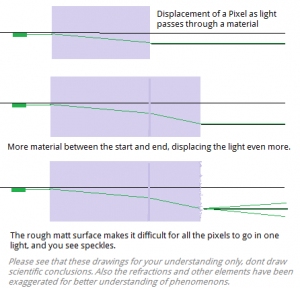 Matt surfaces don't work well with Green colors and creates diffusion around green pixels. You Dell screens look good for two reason, one they have done good job and two, they don't have to deal with the gap of touch screen in LCD monitors. Gaps add more refractions. Please see the next illustrations for more understanding.
With all the news on what Notion Ink is doing to the screen and the user experience, we're definitely excited about the Adam.
Via: IntoMobile and Notion Ink blog

This article may contain affiliate links. Click here for more details.