Notion Ink: Ice Cream Sandwich Source Code to be Released Nov. 17
According to Notion Ink, Google may be making the Android 4.0 Ice Cream Sandwich source code available come November 17. The company has had an accurate prediction for Google's roadmap, having accurately predicted that the OMAP chipset from Texas Instruments would be coupled to Ice Cream Sandwich as a reference platform and predicting the launch of Gingerbread.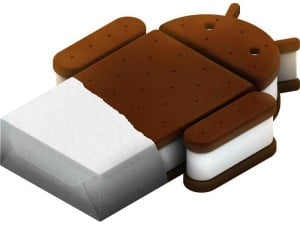 With Google releasing the source code, it would mean that developers can begin creating custom ROM images for smartphones and tablets for more customized user experiences beyond what device manufacturers had envisioned.
With Honeycomb, Google had delayed the release of the operating system's source code, citing claim that the company was still working to adapt Honeycomb to smartphones as the reason behind its actions. As such, we haven't seen custom ROMs pop up for Honeycomb tablets as we do for Android smartphones. Hopefully, for tinkerers, the release of Android 4.0's source code will breathe a sight of open-source relief.
Via: Android Central

As an Amazon Associate I earn from qualifying purchases.