Office for iPad, iPhone & Android Reportedly on for March 2013 Release
A Czech Microsoft product manager let slip that Microsoft plans to bring its Office suite including Word, Excel, and PowerPoint to the iPhone, iPad and Android in March of next year.
According to The Verge, Microsoft product manager Petr Bobek revealed the release to Czech site IHNED. A press release from Microsoft Czech Republic, shown to The Verge, also confirms the information by saying that Microsoft Office will come to operating systems other than Windows including iOS, Android, Windows Phone, Windows RT, OS X, and Symbian.
We've previously heard rumors and seen leaked images of Office for iPad and Office for Android, but this is the first time we're hearing anything resembling a release date of the Office suite from Microsoft.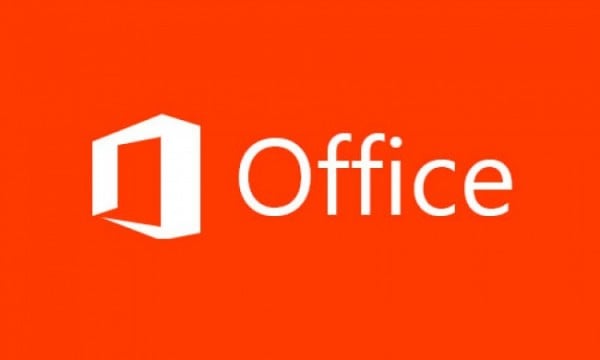 At this moment Microsoft hasn't made any official announcements regarding the release of Office for iOS and Android, nor has it given a release date for Office 2013 for Windows.
The press release that confirms Office for iOS and Android also says that Office 2013 for Windows will start shipping to businesses in December of this year. A consumer release will follow in February 2013 according to the press release.
The consumer release, if true, is a full four months after the release of Windows 8 which comes to market on October 26.
The wait for Office on iOS and Android is even longer, but it makes sense for Microsoft. Without Office on the iPad or Android tablets Windows 8 convertibles like the Lenovo Yoga and Windows RT tablets like the Surface look a lot more appealing to users who need full featured versions of Word, Excel, and PowerPoint.
Update: Microsoft provides the following statement.
The information shared by our Czech subsidiary is not accurate. We do not have anything further to share at this time.

As an Amazon Associate I earn from qualifying purchases.