OGT Eros 'World's Thinnest Android Tablet' Appears in First Promo Video
Last we saw of OGT's tablet was back in April when it still didn't have a name. Well, OGT has decided to clear that up for us as the company has released the first promo video for the upcoming device that is being billed as the Eros, the "world's thinnest Android tablet.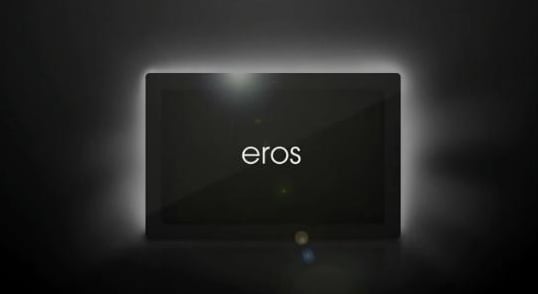 While the promo video doesn't reveal much, it does promise that the device will be 'magical', 'one of a kind' and 'killer'. Their words, not ours. The video doesn't list a screen size but it appears that it will be 10-inches.
There is also no confirmation of any of the other specifications the Eros has on board. Those specifications are rumored to be a 1GHz processor of unknown origins, 16GB and 32GB storage options, a 5MP rear camera and a 3MP front facing camera, a 188 PPI display, and an extremely slim 7mm design.
The PPI on this thing is probably its most attractive feature as its 188 PPI display is better than both the iPad which is at 132 PPI and the Motorola Xoom which is at 152 PPI. PPI, for those confused, means pixels per inch.
No word on when OGT is planning to get the Eros to market or how much it'll cost when it does in fact arrive.
Via: NetbookNews
—
OGT Eros Teaser Video

As an Amazon Associate I earn from qualifying purchases.