OnePlus 2 Release: What You Need to Know
Earlier this week the relatively new smartphone manufacturer OnePlus launched its second smartphone, the OnePlus 2, and it appears ready to take on the best of the Android competition. The phone looks promising and already has over 1 million buyers who've signed up for an invite to purchase it one release day. With the release near, here's everything buyers need to know.
The company isn't a household name but they hope to be after the release of this new phone. Aiming to offer most of the same specs and features of high-end devices like the Galaxy S6, yet for nearly half the cost. The 5.5-inch OnePlus 2 will retail for just $329.
Read: OnePlus 2: What We Know So Far
After tons of rumors, small leaks, and teasers by OnePlus themselves, the OnePlus 2 was revealed on July 27th. The smartphone brings top-tier specs and some fancy customization and unique textures on the back, along with much more all for a low price. Today they confirmed some impressive pre-order numbers, and hopefully they'll have enough inventory to fill buyers needs.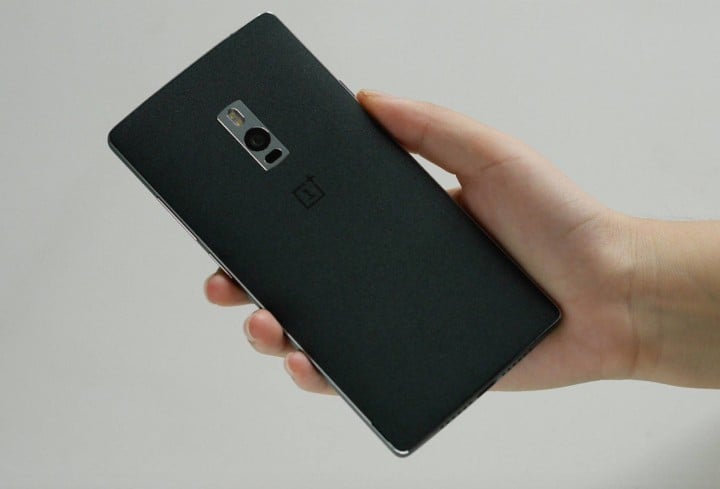 This year the OnePlus 2 has a beautiful 5.5-inch 1080p HD screen, tons of customizable replacement backs to change the look and feel, a 13 megapixel camera with optical image stabilization and laser auto-focus like the G4, a fingerprint scanner similar to the Galaxy S6, a big battery for more than all-day battery life, and more that we'll get into below.
Using an invite system similar to what the company did last year, buyers will be able to start buying the phone in less than two weeks. However, last year there wasn't nearly enough stock to go around, and they were out of inventory for months at a time. This year they promised a new and improved invite system, and here's all the OnePlus 2 details for potential buyers.
OnePlus 2 Release Date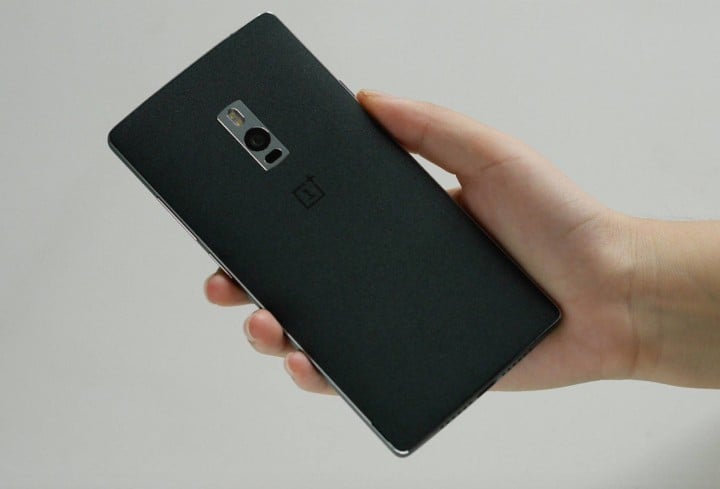 As we mentioned above the original OnePlus One struggled when it came to a release date, but that won't be the case this year. This new OnePlus 2 will be released on August 11th, along with a much improved invite system, which can be found at the OnePlus.net site. Then buyers can give invites to friends to buy as well.
The company promises a very smooth release date, rather than a 4-5 month wait like last year. It remains to be seen how well the company will handle the release, but they're promising a lot and hopefully can deliver.

This article may contain affiliate links. Click here for more details.